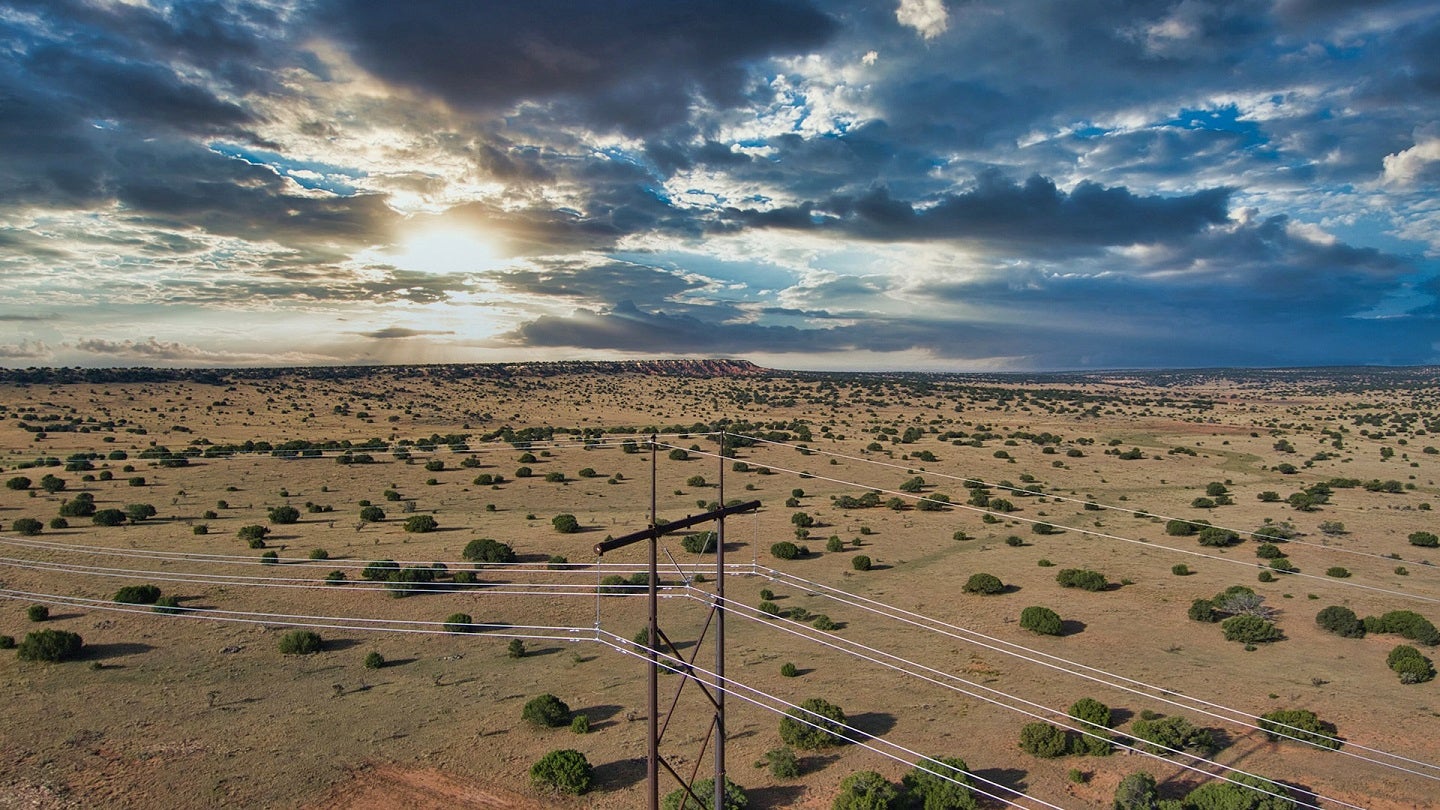 Pattern Energy Group has chosen Quanta and Hitachi Energy as engineering, procurement and construction contractors for its SunZia transmission and wind project.
The project will deliver 3.5GW of wind power generated in New Mexico across the western states of the US.
Pattern Energy CEO Hunter Armistead stated: "The SunZia project is changing the landscape for renewable energy, and we need to ensure we have the best team in place to help bring it to life.
"We are selecting two industry leaders – Quanta and Hitachi Energy – to help build SunZia and deliver a world-class clean energy project that New Mexico, Arizona and the entire country can be proud of.
"Along with enough clean power for three million Americans, SunZia is bringing a far-reaching economic boost to the region, including the creation of over 2,000 new jobs and $20.5bn dollars in expected economic impact."
Quanta will deliver a 550-mile, 525kV high-voltage direct current (HVDC) transmission line.
Blattner Energy, which is operated by Quanta, has also been selected by Pattern Energy to install 900 turbines, ten substations, multiple operations, maintenance facilities and 100 miles of wind generation transmission lines.
Hitachi Energy will deliver its HVDC converter stations and make use of its HVDC light technology and microservices-based, application-programming-interface-first, cloud-native and headless digital control platform.
Hitachi Energy Grid Integration managing director Niklas Persson stated: "We are proud to be advancing a sustainable energy future for all in the south-western US, enabling Pattern Energy to integrate emission-free electricity into the regional grid serving the south-west.
"Our market-leading HVDC technologies combined with our execution expertise is what makes us the partner of choice to help the US to achieve its carbon-neutral targets by efficiently and reliably maximising its renewable energy resources."