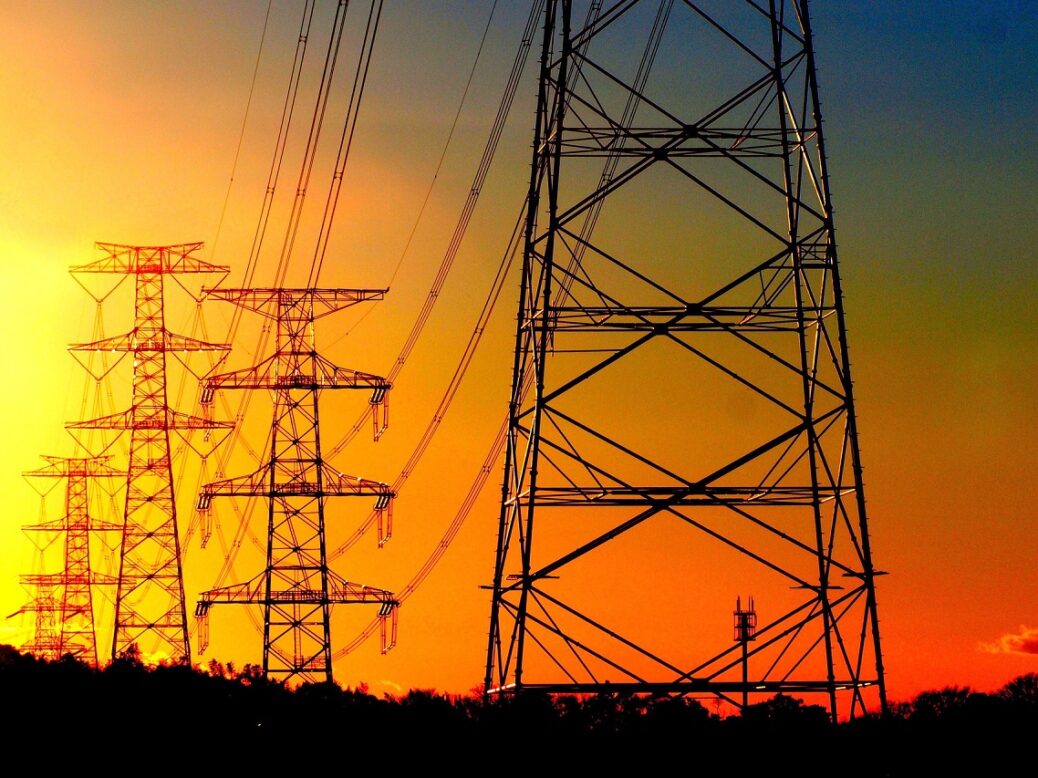 Danish firm Peak Wind is set to acquire a minority stake in a local battery start-up Hybrid Greentech through a strategic equity investment.
The transaction builds on an existing partnership that was forged last year.
Established in 2018, Hybrid Greentech specialises in energy storage management and virtual power plant (VPP) technology.
It has developed a software system called HERA, which allows sizing and managing battery solutions.
The company provides advisory services and technical evaluation of solutions for battery energy storage, as well as VPP software for combining energy storage and power-to-X (P2X) systems in the energy and power markets.
Hybrid Greentech's customers include large scale charge point infrastructure, large energy users and generators among others.
Peak Wind co-founder Lars Nagstrup Conradsen said: "With this investment, we will be able to provide energy management services and solutions, which, in the near future, will be pivotal as the entire power system needs to cater for more renewable electricity and consequently more intermittency.
"Moreover, this enables PEAK Wind to further expand our advisory offering in the storage and P2X domains."
As agreed, Peak Wind has the option to increase its stake in Hybrid Greentech to 27.5%, subject to the fulfilment of certain conditions.
Hybrid Greentech founder and CEO Rasmus Rode Mosbæk said: "Peak Wind is a perfect fit as an investor in Hybrid Greentech.
"They have a unique understanding of the renewable energy sector and a strong presence in the asset management business which has potential for strong synergies with Hybrid Greentech's fully AI-driven virtual power plant."
The closing of the deal is expected in January.
Recently, India's Reliance New Energy Solar Limited signed agreements to acquire a 100% stake in UK's sodium-ion battery technology firm Faradion.