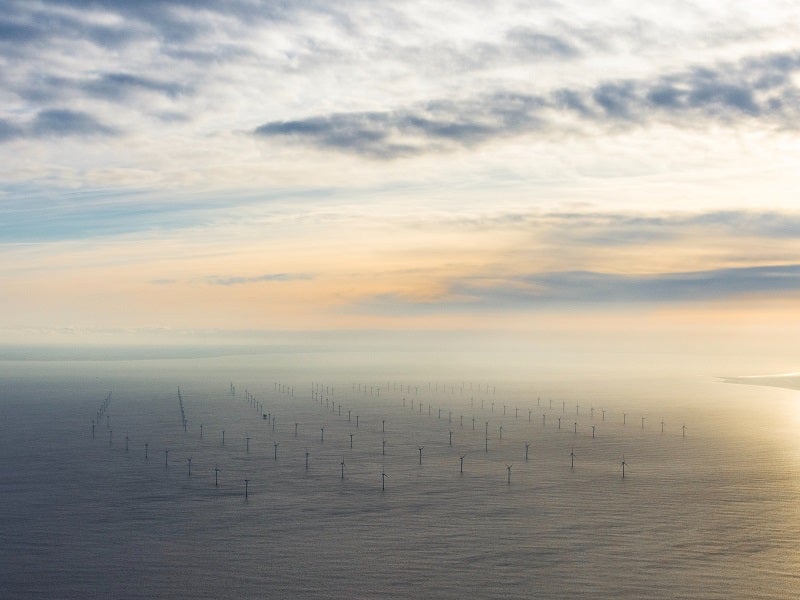 Saudi Arabia's Public Investment Fund (PIF) has acquired a stake of up to 9.5% in German offshore wind developer Skyborn Renewables alongside Global Infrastructure Partners (GIP), an independent infrastructure investment fund.
Based in Bremen, Skyborn currently holds stakes in operational and under-construction projects in Germany, France and Taiwan.
The company has developed more than 7GW of capacity to date and has a presence in more than 15 European and Asia-Pacific markets. 
It also has a pipeline of offshore wind projects in various stages of development, which have more than 30GW of capacity in total.
PIF's investment in Skyborn aligns with its goal to build strategic economic partnerships to achieve sustainable returns and unlock 'promising' economic opportunities worldwide.
Through the deal, PIF aims to help fast-track the global energy transition by investing in a geographically diversified offshore wind energy platform.
The financial terms of the deal have not been disclosed.
GIP founding partner Matt Harris said: "We are excited to have one of our most important investor partners, PIF, invest alongside us in Skyborn Renewables.
"Offshore wind is an important component of the transition to clean, renewable power.
"The investment supports our commitment to the energy transition through the continued growth of global renewable power generation."
PIF Deputy Governor and International Investments Division head Turqi A Alnowaiser said: "This investment opportunity enhances our objectives to increase our portfolio of investments in the low carbon sector, which now includes solar, power generation, electric vehicles and offshore wind energy.
"Offshore wind has a key role to play in driving global decarbonisation and we see significant growth opportunities for Skyborn.
"Our partnership with Skyborn and GIP will help drive the development of innovative sustainable technology, which positions Saudi Arabia as an enabler of industries of the future and the creator of new opportunities."