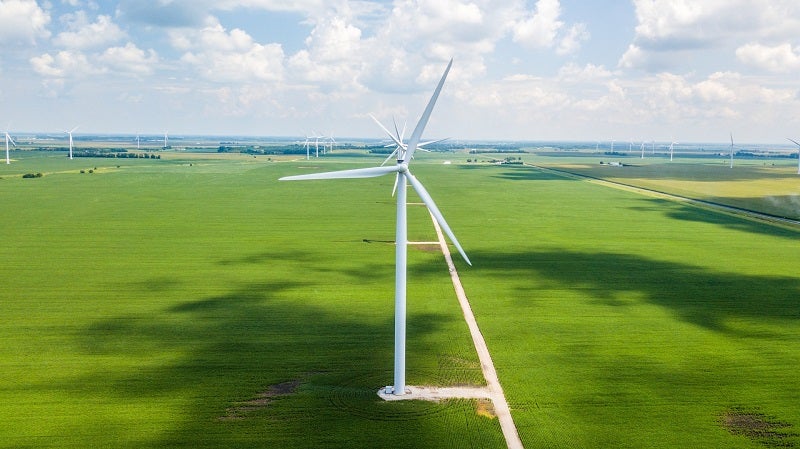 Italian renewable energy firm Plenitude, a subsidiary of Eni, has agreed to acquire a 100% stake in renewable project developer and retailer PLT for an undisclosed sum.
PLT has a 1.6GW renewable portfolio in Italy and Spain and serves 90,000 retail customers in Italy.
Under the agreement, Plenitude will acquire PLT Energia and SEF, as well as their respective subsidiaries and affiliates.
The deal will add more than 400MW of renewable assets to Plenitude's portfolio, the majority of which are wind farms. Of these assets, 80% are already operational.
The remaining 20% of the portfolio is currently being developed and expected to come online in 2024.
PLT also has 1.2GW of capacity in development in Italy and Spain, with most of these assets in advanced maturity stages.
The deal will increase Plenitude's renewable project pipeline to nearly 13GW. Its completion is subject to customary approvals.
Plenitude CEO Stefano Goberti said: "This agreement marks a significant step forward in achieving our goals.
"We are acquiring platform with a highly valuable projects and expertise, which fits into Plenitude's business model and will enable us to strengthen the company's growth in Italy and abroad.
"This acquisition will allow us to exceed 2GW of net installed capacity and, in line with the targets announced to the market, we expect to reach more than 6GW in 2025."
Based in Lombardy, Plenitude currently supplies energy to around ten million customers in the European retail market.
The company aims to serve more than 11 million customers by 2025, as well as install more than 30,000 electric vehicle charging points.
In October this year, Plenitude inaugurated its 104.5MW El Monte wind farm in Spain.
Located in Castilla La Mancha, the wind farm is equipped with 19 GE wind turbines and has the capacity to generate 300GWh of clean energy a year.