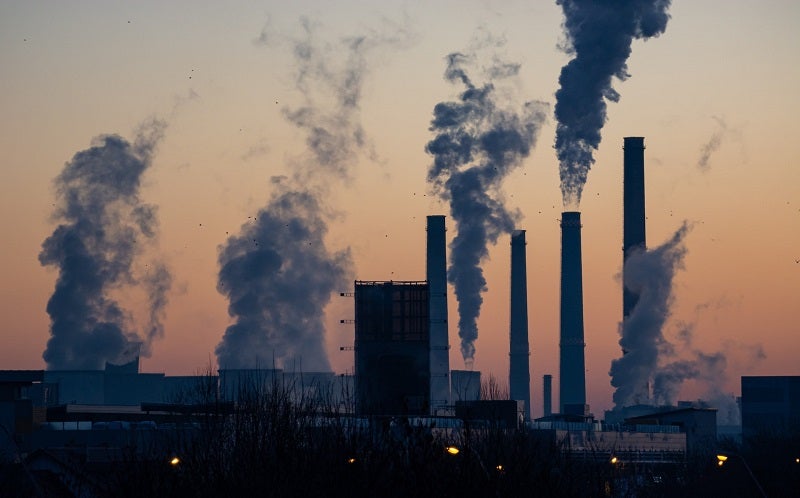 Indonesian state-owned energy utility Perusahaan Listrik Negara (PLN) is in talks with US and European investors to finance its plans for the early retirement of coal power plants, Reuters has reported.
The utility firm has set a target to reach carbon neutrality by 2060 and is planning an early retirement for its coal-fired power plants, which have a combined capacity of 10GW, in view of this.
Speaking at a G20 side event in Bali, PLN CEO Darmawan Prasodjo said: "We are in the process of negotiating with global communities, American counterparts, European counterparts (and) global investment (firms) about an energy transition mechanism (ETM)."
As of 2020, PLN had 63.3GW of installed power capacity, 50% of which was from coal-fired power plants.
Under the company's coal power plant retirement programme, 6.7GW of capacity has been earmarked for retirement.
Darmawan added that some of the company's coal power plants are scheduled for retirement by 2044, but the company aims to expedite the phase-out process by ten years with 'affordable' financing from overseas investors.
Although PLN had pledged not to commission coal power plants, some of its coal projects are still under development and are expected to come online by 2026.
These would increase Indonesia's coal-based power generation capacity by 13GW.
Based in Jakarta, PLN has a monopoly on Indonesia's electric power distribution and generates the majority of the country's power.
Reuters reported that the company also signed a principal framework agreement with Indonesian state-owned coal miner PT Bukit Asam at the G20 side event.
Under this agreement, PT Bukit Asam will acquire PLN's coal-fired power plant in West Java.
The company's president-director Arsal Ismail said the takeover could reduce the plant's lifetime by nine years, but did not disclose the terms and value of the agreement.