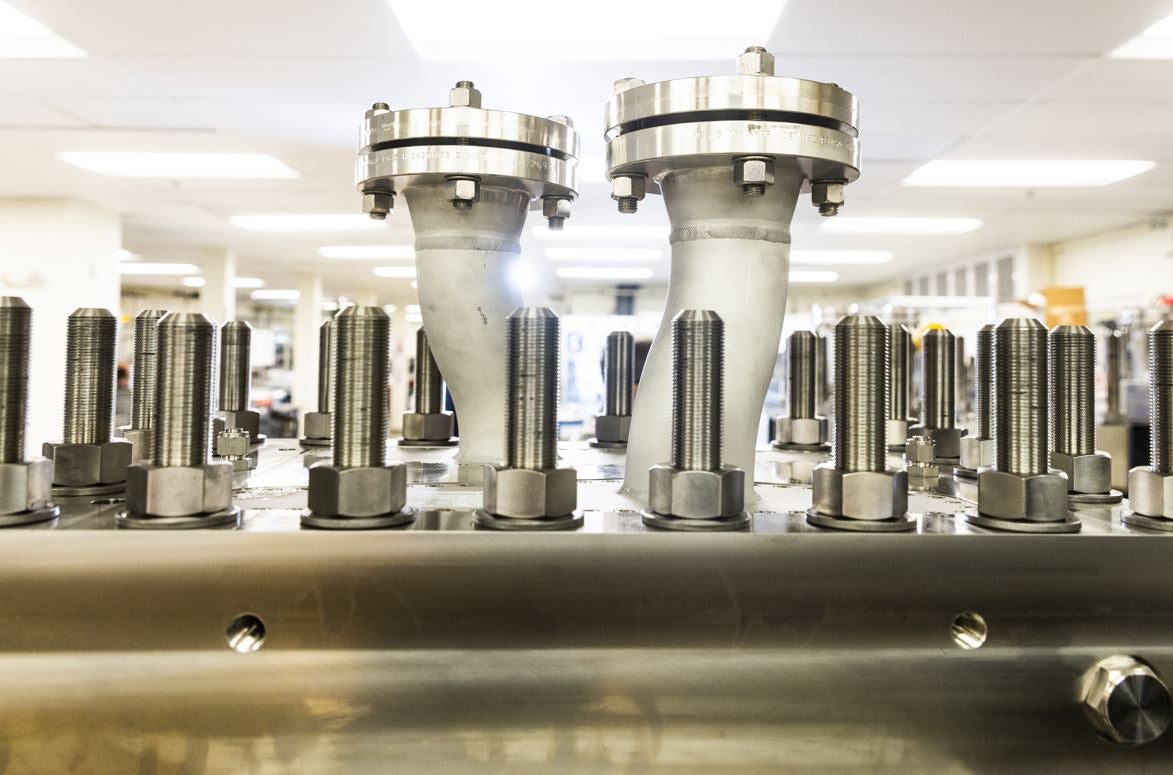 US-based energy company Plug Power has committed to the installation of three hydrogen electrolysers with a combined capacity of 2.25GW in electrolytic capacity across Finland by 2030.
This will aid the Finnish Government's objectives of achieving carbon neutrality by 2035.
The Kokkola South facility will see 1GW of electrolytic capacity installed for the production of 85tpd of green hydrogen and 700 kilotonnes of green ammonia per year. These will be both used locally and exported across Europe.
A Plug Power spokesperson stated: "This scale of electrolyser capacity accounts for close to 5% of the RePower EU plan, which has targeted ten million tonnes of renewable hydrogen produced in Europe by 2030."
Meanwhile, the Kristinestad facility will create a further 1GW of electrolytic capacity. Based in the vicinity of a decommissioned coal plant, the green hydrogen produced will be earmarked for use in the production of green steel.
The 100 TPD Porvoo project will be centred around using hydrogen for local mobility, for example in hydrogen-based fuel cells for transport.
Plug claims that the combined effect of the Kristinestad and Kokkola South facilities will avoid between five and six million tonnes per year of CO₂ emissions when compared to similar-capacity fossil burning.
Plug Power stated: "Using Plug's PEM electrolyser and liquefaction technology, the green hydrogen produced at these sites will support the production of e-fuels, ammonia and green steel, reduce dependence on fossil fuels, and materially support the decarbonisation of Europe."
The signing ceremony for the hydrogen commitments was followed by the signing of memorandums of understanding (MoUs) with both Fingrid and Gasgrid, the Finnish operators for the country's electricity and gas transmission systems. These MoUs will ensure the electrical grid capacities for the three projects.