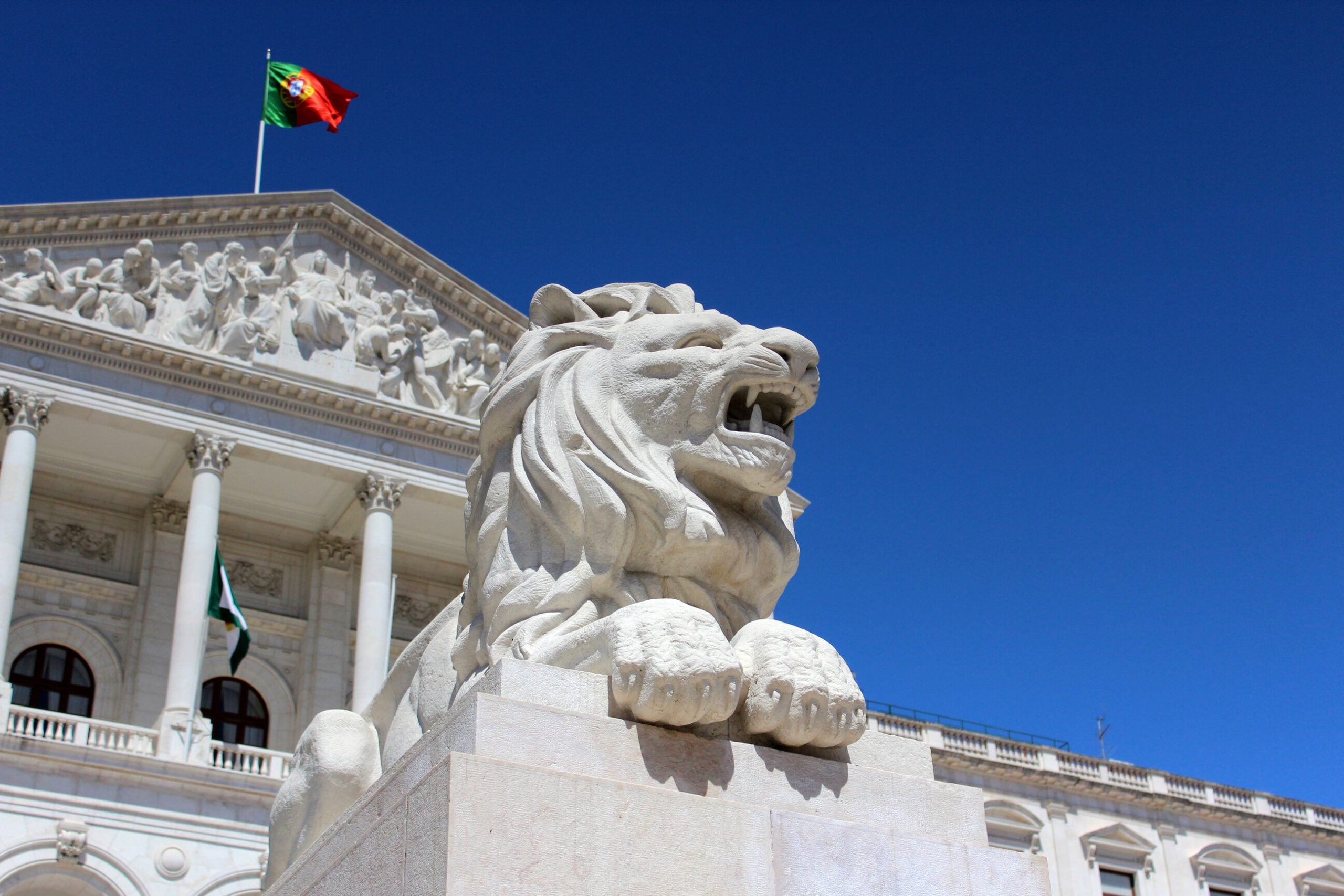 Portugal's environment and climate action minister said on Wednesday that the country's energy sector should expect to see "at least $63bn [€60bn]" of investment by 2030.
Minister Duarte Cordeiro told the parliament of Portugal that, "based on estimates made by our ministry, by 2030, the Portuguese energy sector will mobilise investment of at least €60bn", Lusa reports. "The total value of these investments that I have described corresponds to about 25% of our country's current GDP," he added.
According to Cordeiro, this is a "conservative" estimate based on objectives set out in energy transition and decarbonisation plans for the sector. It is predicted by the ministry that a large portion of investment will come from private or foreign companies.
Cordeiro also said that in order to meet the goals of the National Energy and Climate Plan (NECP) for 2030, wind power capacity must increase by 3.4GW. He said that this "represents an investment of between €4bn and €4.5bn [$4.2bn to $4.8bn]". Solar energy will see an investment of "between €4bn and €4.5bn [$4.2bn to $4.8bn]", to increase its production capacity by 6.4GW.
Investments in hydrogen of around $8.5bn-$10.5bn (€8bn to nearly €10bn) have been included in the funding requirements to meet the NECP's goals.
The government also plans invest an additional $216m (€204m) in the 'green' gas pipeline that crosses the Iberian Peninsula to Marseille, France.
The sea-based corridor, named the Green Energy Corridor, was first agreed by Spain, Portugal, and France in October last year. When completed, it will carry hydrogen and gas between Portugal and Spain to France and other part of Europe. The countries also plan for it to be used temporarily to supply emergency LNG to other parts of Europe to alleviate the effects of the energy crisis.
The three countries will apply for EU funding for the pipeline which has a total estimated cost of $2.64bn (€2.5bn).
Portugal's Prime Minister António Costa and Cordeiro chaired a ceremony on Tuesday that saw green hydrogen injected into the Portuguese natural gas network for the first time. In a closing speech, Costa said that Portugal must pursue a clear strategy for investment in the development of green hydrogen as a means of meeting NECP targets and increasing the country's energy independence.