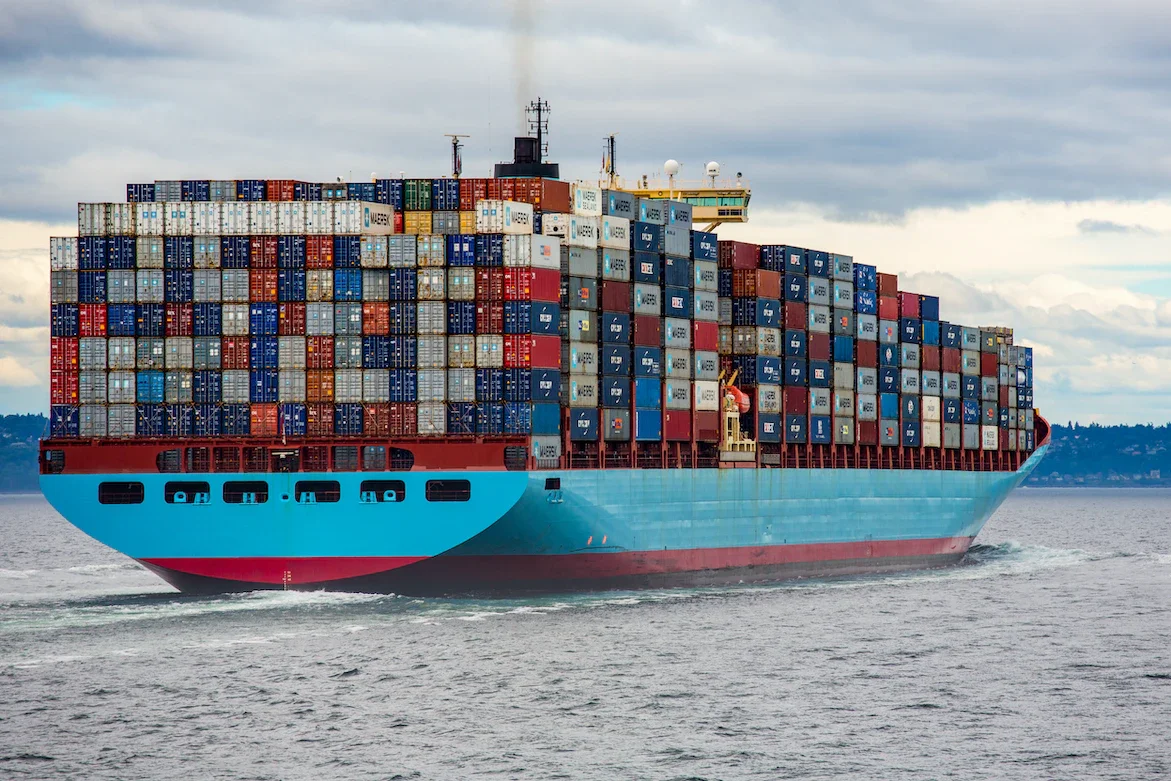 Asset manager Atlas Corporation, the parent of containership owner Seaspan, has agreed to an improved $10.9bn buyout offer by Poseidon Acquisition.
An investment vehicle, Poseidon is formed of certain affiliates of Fairfax Financial and the Washington Family, Japanese shipping firm Ocean Network Express (ONE), and Atlas board chairman David Sokol.
As part of the all-cash offer that seeks to take Atlas private, Poseidon will purchase all outstanding common shares of Atlas that it does not already own, at $15.50 per share.
The offer marks a 34% premium to Atlas stock's last close prior to Poseidon's initial buyout proposal on 4 August.
Poseidon initially proposed $14.45 per share for Atlas, which was opposed by Albright Capital, the latter's significant minority shareholder.
At present, Fairfax, Washington and Sokol collectively own nearly 68% of outstanding common shares in the firm.
Atlas common shares will stop trading on the New York Stock Exchange after the deal is completed.
The deal, which is awaiting approval from shareholders and regulators, is expected to complete in the first half of 2023.  
Following the closing of the transaction, Washington and Fairfax will own the majority equity in Atlas.
Atlas president and CEO Bing Chen will retain his position and contribute his equity in the firm to become an owner in addition to Poseidon.
Chen said: "Atlas has continued to develop its long-term strategic partnerships and differentiated business model to position the company for sustainable and quality growth.
"We believe this transaction with Poseidon is an exciting culmination of those efforts for our shareholders.
"As we look at the industry's trajectory, we believe the financial, operational and strategic flexibility we will gain as a privately held company with this group of owners and investors will position Atlas, our employees and customers for greater opportunity."
Atlas Board Special Committee chair Nicholas Pitts-Tucker said: "We are pleased to have reached this agreement which, through the combination with Poseidon, introduces Atlas to an important corporate sponsor in the form of ONE.
"Fairfax, Washington, Sokol and ONE will be outstanding partners as Atlas advances its operational improvements and drives growth to support its customers and enhance opportunities for its employees."