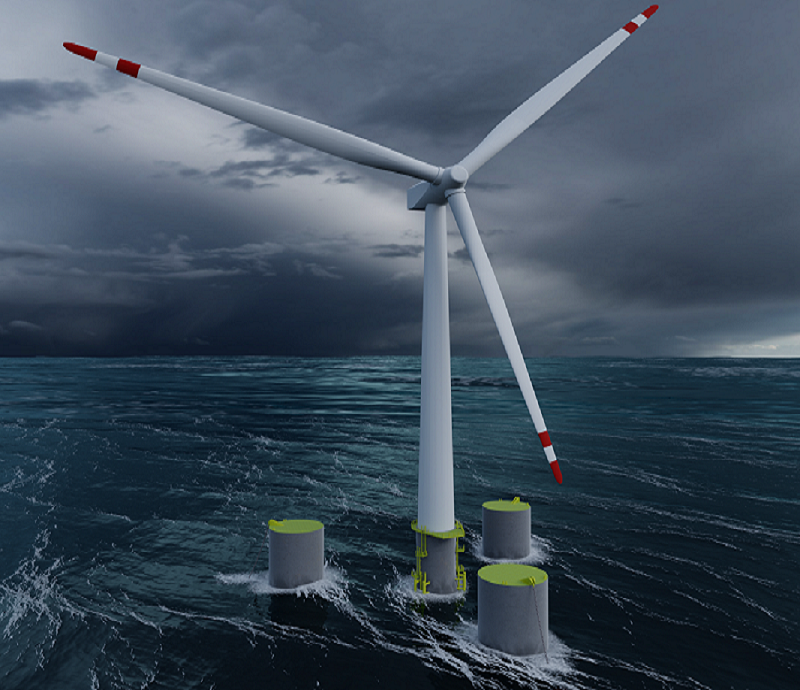 Several energy companies have announced they will assist and invest in a scheme to develop smaller companies assisting in Spain's Covid-19 recovery.
The Positive Energy+ investment scheme has taken 396 proposals over 13 days. The promoters of the programme have chosen 12 businesses they believe will have a large impact on the country's decarbonisation, digitalisation and mobility, while also considering their social impact.
The investors include a subsidiary of Spanish energy giant Iberdrola, which has said it will contribute $4.73m (€4.19m). Training and investment company EIT Innoenergy has also invested in the scheme, alongside energy product and service supplier Disa. Spanish infrastructure e conglomerate Acciona has also invested, through their innovation arm I'mnovation.
The twelve selected smaller companies will each receive up to €3m (£2.6m) in funding. They will also get support for finance, ordering, training and testing to help develop their products. The companies cover several areas of sustainable technologies, from training to supply.
The chosen companies include floating wind platform supplier Nautilus Floating Solutions, and Solatom, which makes solar systems generating steam for industry. Other beneficiaries include Hybrid Energy Storage Solutions (known as HESSTEC) and Batterycare.
Software innovations include LightApp, an internet of things management tool, and consumer energy monitoring software developer Voltaware. BeePlanet Factory uses spent car batteries for stationary storage, while Ariema Energía develops hydrogen fuel cells.
Iberdrola said its collaboration agreement would be finalised in June and would continue for 12 months. In a statement, it said: "Given the quality of the proposals received, the promoters will continue to analyse several of the projects not selected for possible support in the future."
Several oil and gas subsidiaries are also contributing to the Positive Energy+ investment scheme. These include arms of BP and Enagás.