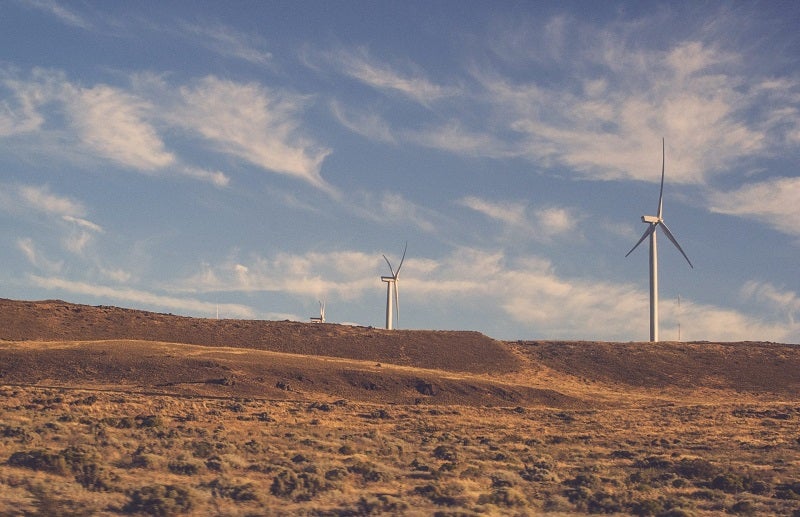 Canada-based Potentia Renewables has started construction on the $325m Golden South windfarm in Assiniboia, Saskatchewan.
The Golden South windfarm is comprised of Goldwind Americas' 50 permanent magnet direct-drive wind turbines with a net capacity of 200MW. The project has a 200MW power purchase agreement with the company to supply both energy and environmental credits for a period of 25 years.
The new facility is expected to start commercial operations by the end of 2020 and is expected to create 220 employment opportunities during the peak construction phase.
Once completed, it is expected to generate nearly 900,000MWh of electricity and will have the capacity to offset more than 500,000t of carbon from the electricity grid.
Potentia Renewables CEO Jeff Jenner said: "We are pleased to be bringing Goldwind's leading technology to Canada.
"The direct-drive 4-megawatt turbines combined with the strong Saskatchewan winds and our simple interconnection enables Potentia to set a world record low price for long term wind energy contracts."
Goldwind also agreed to provide long-term maintenance services for the project and a comprehensive warranty package.
Goldwind Americas CEO David Sale said: "Goldwind is proud to work with Potentia Renewables, a leading renewable energy developer, to deliver clean, cost-efficient wind energy to Western Canada's robust wind market.
"The latest 4MW turbines, developed for North America, underscore our ongoing commitment to bring industry-leading products and technology to our customers and their projects, further supporting a shared desire of a low carbon future for all."