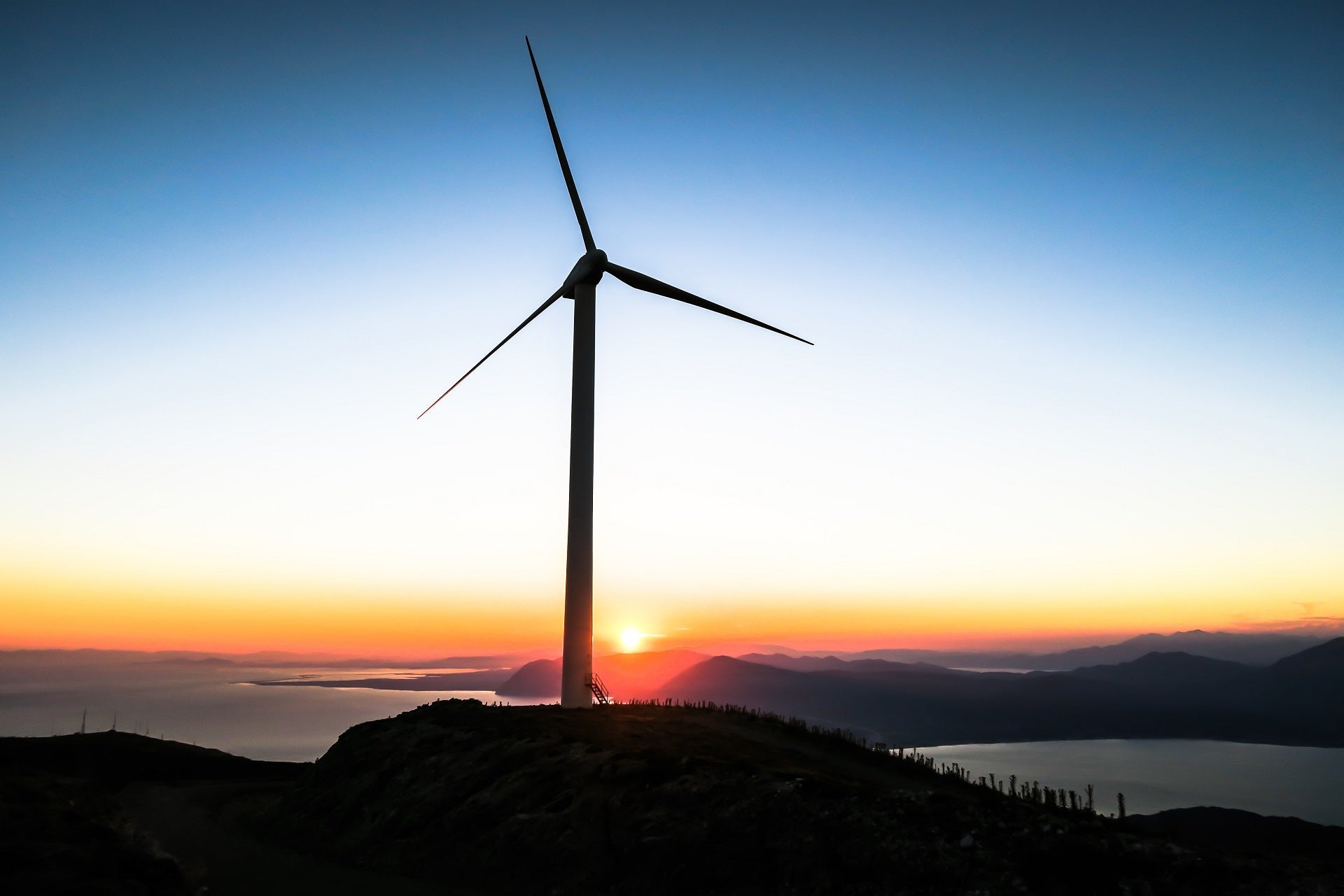 Tilt Renewables has agreed to sell arms of its business to Powering Australian Renewables (PowAR) and Mercury NZ. PowAR will acquire Tilt Renewables' Australian business and Mercury NZ its New Zealand business.
The transaction will be implemented by way of Scheme of Arrangement, where Tilt Renewables shareholders will receive $5.61 (NZ$7.80) per share in cash.
The company's entry into a scheme implementation agreement with the consortium of PowAR and Mercury NZ follows a competitive sale process.
Tilt Renewables chair Bruce Harker said: "This compelling acquisition proposal is a result of Tilt Renewables' constant focus on delivering long‐term value for shareholders and the board is pleased that, with these new owners, the transition to renewables in Australia and New Zealand will continue to accelerate."
The offer was made after Infratil, which holds a 65.5% stake in Tilt Renewables, decided to begin a strategic review process to assess its stake in the company.
Mercury holds a 19.92% stake in Tilt Renewables and has agreed to vote its entire shareholding in favour of the scheme. The board of Tilt Renewables also recommended that its shareholders vote in favour of the proposal.
The scheme is subject to customary conditions and regulatory approvals.
Tilt Renewables CEO Deion Campbell said: "This proposal reflects the great capability of our team and the progress we have made in our relatively short history, since we were established and dual listed on the NZX and ASX in October 2016.
"With the support of our shareholders, we have developed and delivered a portfolio of flagship renewable assets, grown our industry‐leading development pipeline and made a lasting positive impact on the communities in which we operate."