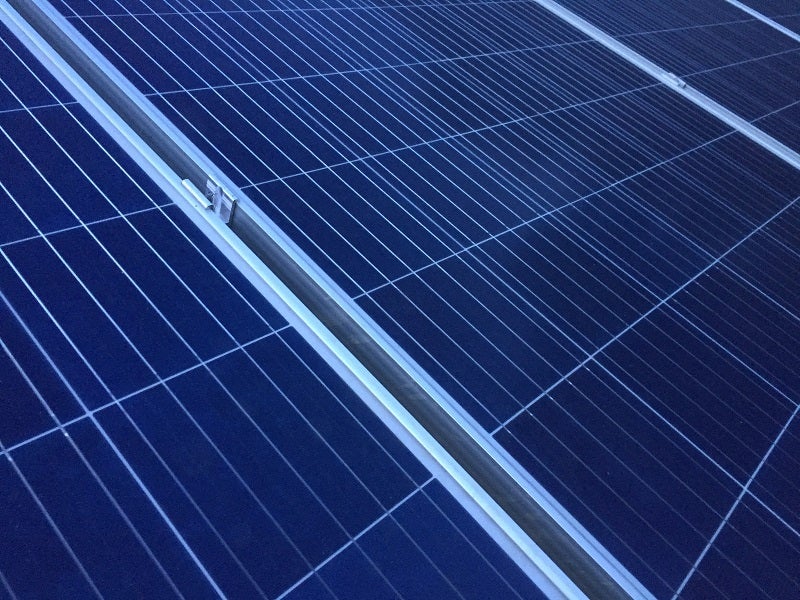 Irish independent power producer Power Capital Renewable Energy has secured €240m ($259.6m) of financing to bring 1.2GW of solar capacity to operation by 2025.
The construction equity facility was provided by a consortium of lenders managed by Eiffel Investment Group, including Belgian insurance company Ethias and the European Investment Bank (EIB).
EIB vice-president Christian Kettel Thomsen said: "The European Investment Bank is pleased to back one of the largest ever investments in solar energy in Ireland.
"This new initiative will strengthen domestic renewable power generation and cut carbon emissions, and shows how European partners are supporting the energy transition."
Power Capital will initially receive a €100m tranche to build assets that have power purchase agreements (PPAs) in place with Microsoft and another undisclosed company, as well as other assets that have been awarded tariffs in the Irish RESS2 auction.
The company will be given a further €100m via an additional tranche to build more assets in its pipeline, while the remaining €40m could be used to support its international expansion.
Power Capital Renewable Energy co-CEOs and founders Justin Brown and Peter Duff said: "It is fantastic to attract a club of such significant investors into the Irish solar sector.
"We have already commenced construction and expect 230MW to be completed by late this year across counties Cork, Wexford, Louth and Meath.
"Having the support from Eiffel Investment Group, EIB and Ethias will allow us to rapidly expand our construction rollout over the next years."
Arthur Cox and Philip Lee acted as legal advisors to Power Capital for the loan, while Eiffel Investment Group was advised by Eversheds Sutherland.
Founded in 2011, Power Capital currently has more than 1.2GW of capacity in its domestic solar portfolio.
The company won more than 300MW of capacity in Ireland's RESS 2 auction and plans to begin developing this later in the year.