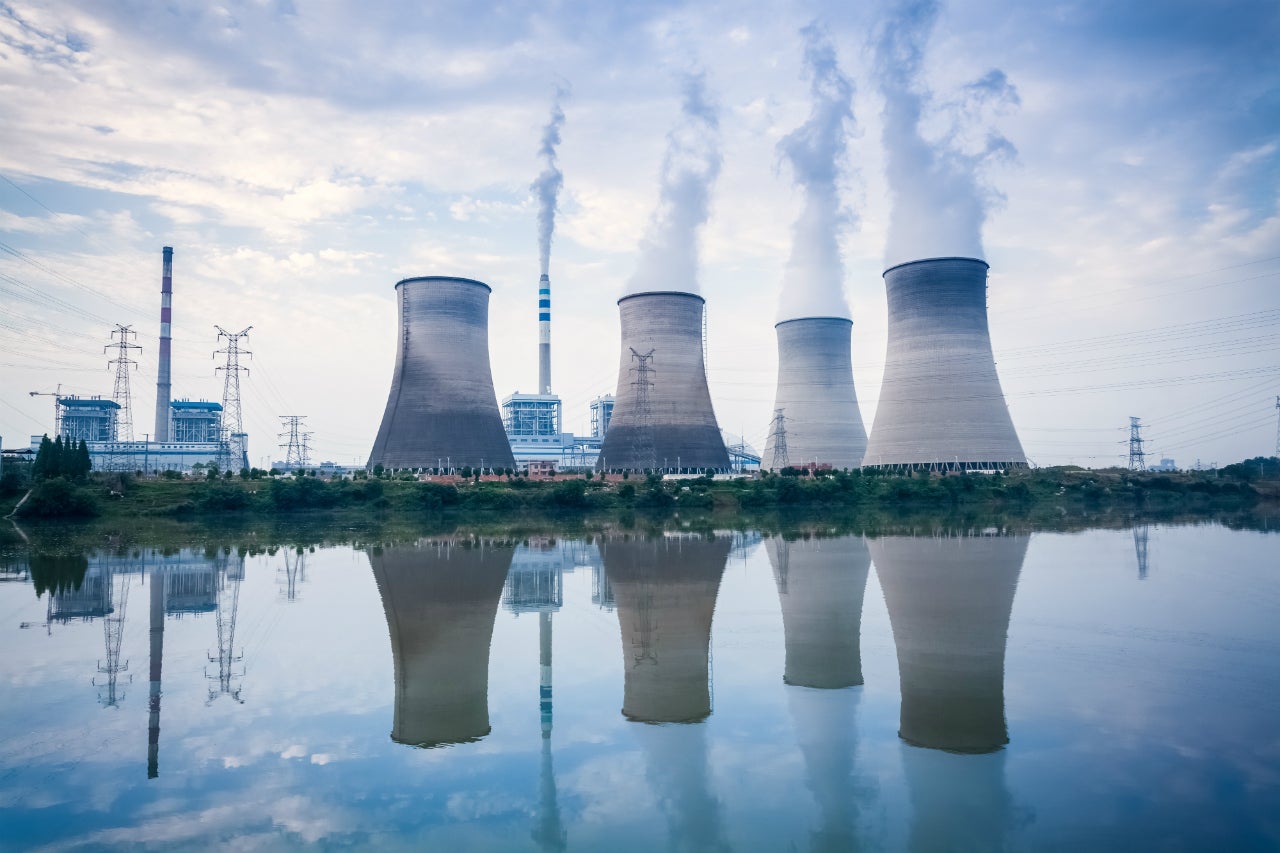 The UK is not the only country in the throes of a power crisis. India is the latest country to face a serious power crisis, with authorities warning that the country's power plants are running hazardously low on coal.
In India, coal is the bulk primary energy contributor, with a 57% share of its energy mix. This is not expected to change soon. By 2040, coal is expected to cover 42% of India's new demand for energy.
The current crisis resulted from reduced coal supplies and a failure of policy, which led India's power generators to cut down on imports on the back of surging international coal prices. India's power ministry has said that the 135 thermal power plants operating in the country had an average of just four days of coal stocks as of Friday, down from 13 days of supplies in early August.
According to the Central Electricity Authority (CEA) data, 16 of India's 135 coal-fired power plants had zero coal stocks as of September 29. Over 80% of the plants had less than a week's stock left, while over half of them had stocks that would last fewer than three days.
A problem of their own making
With demand ever-increasing and supply low on the domestic front, the Indian power sector is facing a "perfect storm", according to Aurodeep Nandi, India economist at Nomura Financial Advisory and Securities.
India's domestic coal supplies are beset with inefficiencies, with the state-owned Coal India Limited (CIL) consistently failing to meet annual targets. CIL makes up 83% of domestic production and 63% of total coal supply (in tonnes). India's reliance on CIL to keep up with surging demand has placed them in a position where demand has vastly outstripped supply.
According to the power ministry, heavy September rains in in coal-mining areas had hit both production and delivery of coal, while plants themselves had failed to build up their stocks prior to the monsoon season.
The impacts of the Covid-19 pandemic have also exacerbated the power crisis. The pandemic led to a fall in investment of 15% within the energy sector in 2020. This further exacerbated financial strains across the board but especially within India's electricity distribution companies.
The power ministry has instructed power companies to build up stockpiles, expecting that demand levels were likely to remain at these levels for a considerable portion of time. However, with the CIL failing to provide the requisite domestic supply, the prospect for large-scale power disturbances and inflated electricity prices has been heightened.
For a country so wholly reliant on coal and still in the process of recovery from the Delta variant of Covid-19, supply issues have been overlooked, resulting in the unfolding crisis. However, unlike the UK, India's vast population and underdeveloped energy infrastructure will mean that its power crisis will likely hit harder and last for much longer than the UK's.
It is likely that India will have to ramp up imports to bridge the gap between supply and demand,  but this will come at a great financial cost. Coal from Indonesia, one of India's major suppliers, rose from $60/tonne in March to $200/tonne in September.