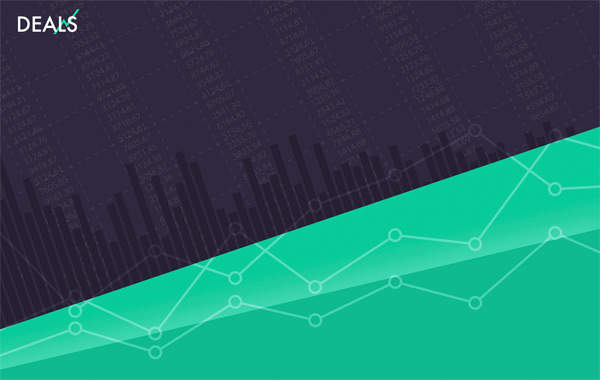 BofA Merrill Lynch was the leading financial adviser when it came to deals in the power industry in Q2 2018, according to exclusive analysis for Power Technology by GlobalData.
The American investment bank topped the table of leading financial advisers by value, with $45.2bn across five deals, including the top three deals in the industry.
According to GlobalData, which uses its tracking of all merger and acquisition, private equity/venture capital and asset transaction activity around the world to compile the league table, Morgan Stanley and Lazard trailed, recording four deals each with a combined value of $32.7bn and $30.9bn, respectively.
Association with the industry's biggest transaction during Q2 2018 – China Three Gorges' 76.7% stake acquisition in EDP worth $28bn – decided the top six ranks in the table.
Citi secured first place by count, with eight deals to its credit during the quarter, followed by Goldman Sachs with seven deals. These two firms were ranked 7th and 8th by value.
Global power deals market Q2 2018
The overall deal activity in the power sector saw an uplift in value, while volumes remained almost flat during Q2 2018 compared to the same quarter in 2017. Value jumped by over 30% from $76.3bn in Q2 2017 to $99.6bn in Q2 2018. Volume witnessed a marginal rise of 1.8% from 547 to 557 during the quarters in review.
All announced deals count towards the league table compiled by GlobalData.
Morgan Stanley, which stood second in the power league table of M&A financial advisers, was top-ranked in the global league table of top 20 M&A financial advisers released by GlobalData recently. Goldman Sachs and JP Morgan, which were among the top three advisers globally, slipped to 8th and 9th positions in the power sector ranking..
Top legal advisers for power industry deals revealed
London-based multinational law firm Linklaters led the pack of legal advisers in the power industry, advising on nine deals worth $36.6bn, followed by Banco Comercial Portugues and Serra Lopes, Cortes Martins & Associados, with one deal each.