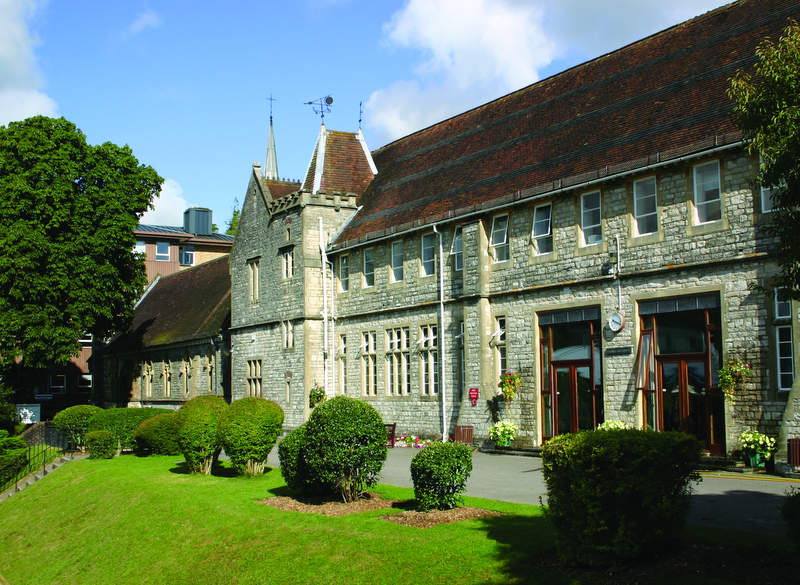 Power company Eaton has provided the University of Winchester with its Intelligent Power Management (IPM) software and 5PX batteries to protect against Uninterrupted Power Supply (UPS) faults.
The arrangement follows the unexpected failure of the university's existing UPS system, which protects the Edge IT infrastructure that enables students to access the internet at all hours. The university was made aware of the faults when the UPS's batteries began giving off fumes in the student villages where they were located.
"The IT network is a really important part of a modern university; we provide a service to students and teaching staff and it's hugely important that the network gives guaranteed uptime for them to do online research and study whenever they require," said University of Winchester network and systems manager Sean Ashford.
"We also need to ensure that there's no risk of data loss that could ultimately impact a student's grades," he continued. "But we're not just a place of study, students live here and we need to ensure quality of service in the network in their downtime too."
Eaton's IPM software enables the university to manage separate aspects of its network independently. Virtual machines within the network can be shut down using the IPM in order to minimise downtime and reduce the risk of data loss.
The software works in tandem with the university's virtualised environment, which allows all of the university's power management to be operated using a 'single pane of glass' centralised management console. The virtual control centre is managed by software company VMware's vCenter, which enables the university to more accurately predict when maintenance should take place.
Eaton has also provided several hardware improvements, including 50 5PX single phase 3kVA batteries across campus, each of which provide 20 minutes of emergency runtime in the event of a power failure, so that back-up systems can activate without data loss or corruption. These batteries are designed to operate for five years and their efficient charging function enables them to outlive competitor batteries by up to 50%.
The company also installed two 9SX 5000VA UPS and a 93PM UPS in the university's network and data centre respectively to improve performance. Both units feature AMB battery management technology that gives the university's IT team up to 60 days' warning ahead of a battery failure, enough time to replace the battery without switching off any devices.
"We're a relatively lean IT team and we've been able to engage Eaton as an extension of the team through a five-year support plan, which sees Eaton providing remote monitoring and preventative maintenance visits, which give us additional proactive support and reassurance in managing and maintaining our UPSs," said Ashford.
"Eaton has been a really important partner in helping to bring the university's IT infrastructure up to standard. The quality of service from the UPS systems was a critical factor in our choice of supplier, but more than that, it's the support that Eaton brings in enabling us to monitor and manage our systems so that we know exactly what is going on at any point in the network."