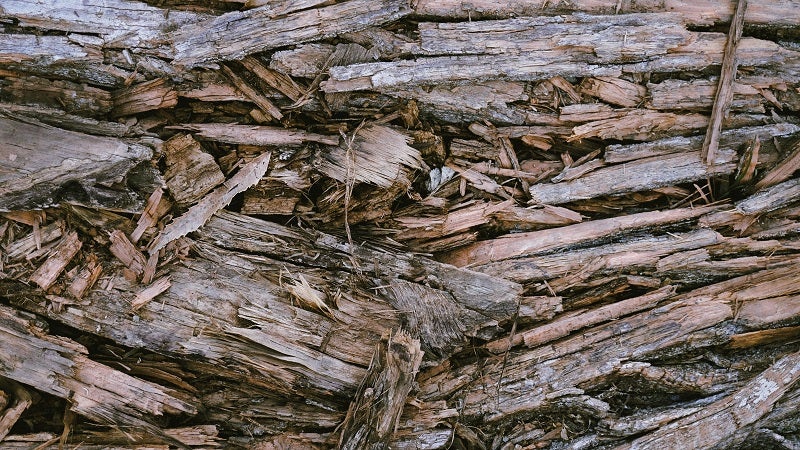 Prominet Power has acquired two biomass power projects in Japan from independent energy and waste infrastructure developer Equis for an undisclosed sum.
As part of the deal, the Tokyo Gas subsidiary has acquired the 51.5MW Fushiki Manyofuto biomass power plant, situated in Toyama Prefecture. This plant is currently in development, and is expected to begin operations in October next year.
It has also bought the 75MW Ichihara Yawatafuto facility in Chiba Prefecture, previously owned by Equis Asia Fund 2. Construction works will begin in October this year, with operations set to start in January 2024.
Both projects will use 100% wood pellets to generate energy. Once completed, they have will have the capacity to power 189,000 households in the region, while offsetting 120,900t of greenhouse gas emissions annually.
The power generated by the two projects will supply Hokuriku Electric Power Company and TEPCO Power Grid for 20 years, under power purchase agreements.
The sale of the two projects is said to be part of Equis' strategy to sell assets from various funds.
A group of nine banks has financed the Fushiki Manyofuto construction, led by Sumitomo Mitsui Trust Bank and Shinsei Bank . Both of these banks have agreed to provide $232m (JPY24.6bn) of non-recourse project financing.
Reports have said 20 syndication banks, led by Chiba Bank , have secured non-recourse project financing to a total of $410m (JPY43.5bn)
Completion of the deal is expected to take place next month.
Last April, Tokyo Gas agreed to buy a 50% stake in French multinational utility company Engie 's renewables joint venture company in Mexico.