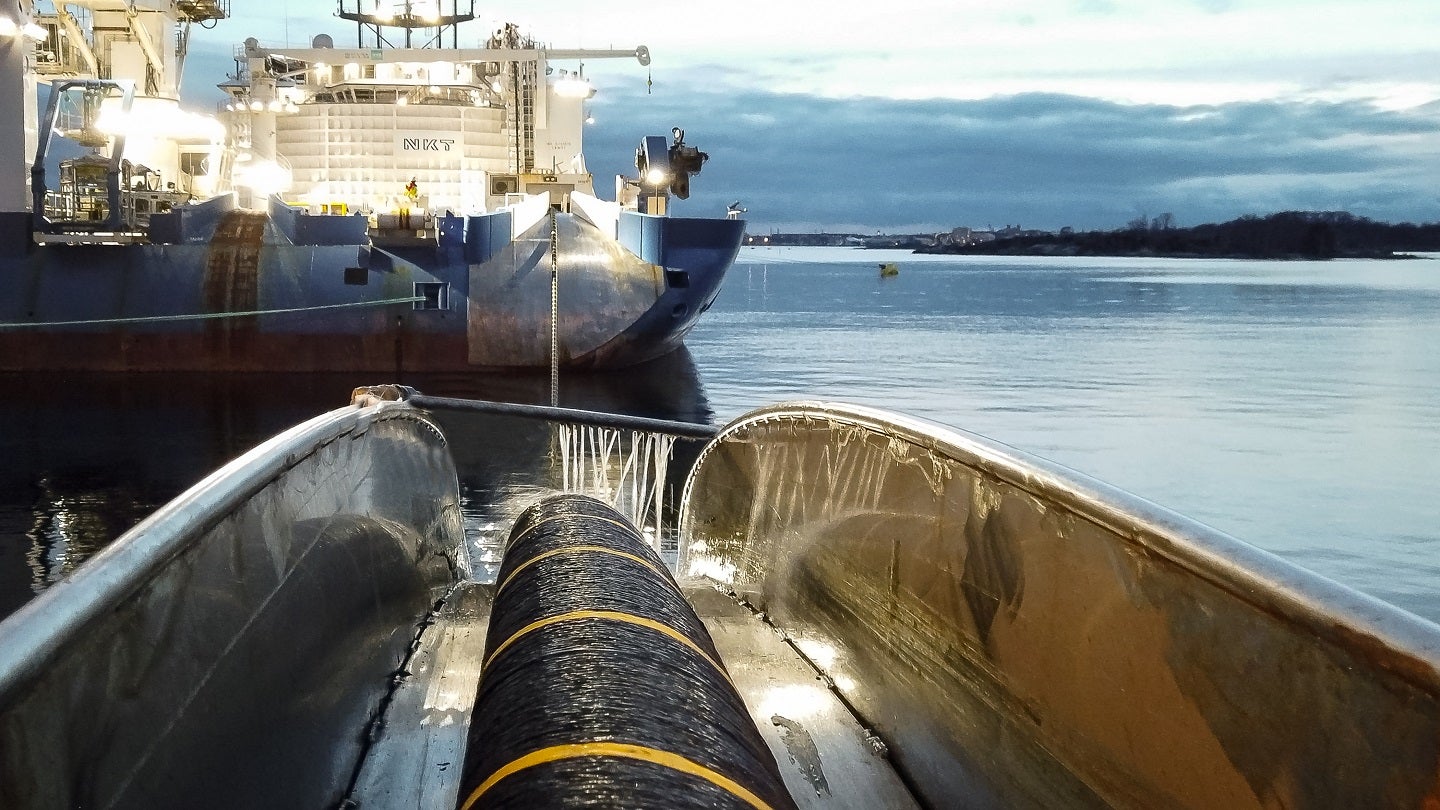 Dutch-German electricity network operator TenneT has awarded offshore cable systems contracts to Prysmian and NKT for its two grid connection projects in the Netherlands.
The IJmuiden Ver Alpha and Nederwiek I projects will connect two future offshore wind farms located in the Dutch North Sea to the Zeeland province in the country's south-western region.
The two contracts are worth around €1.8bn ($1.9bn) in total.
Italian cable supplier Prysmian will design, engineer, manufacture, install, test and commission two 525kV high-voltage direct current (HVDC) submarine and land cable systems for the two offshore wind farms.
IJmuiden Ver Alpha has a total route length of nearly 176km, while Nederwiek I measures around 217km in total.
Prysmian said it will carry out the marine installation operations using its cable-laying vessels in partnership with Deme Group.
Prysmian Group Projects BU executive vice-president Hakan Ozmen said: "We are proud to be part of this strategic project that confirms Prysmian as a reliable partner in support of the Dutch 'Routekaart 2030' plans to reduce net greenhouse gas emissions and achieve the Netherlands' carbon neutrality targets.
"The implementation of our innovative 525kV HVDC technology for submarine cable systems underlines our ongoing commitment to the energy transition and enables our customers to further reduce the costs of offshore wind power and minimise their environmental impact."
Danish cable company NKT will be responsible for the IJmuiden Ver Beta, IJmuiden Ver Gamma and Nederwiek II cable connections at Maasvlakte, Port of Rotterdam.
NKT president and CEO Alexander Kara said: "I am very satisfied with the award, which confirms our strong position in the high-voltage power cable market and our long-standing relationship with TenneT.
"We welcome that TenneT increases the focus on sustainability factors by introducing Environmental Cost Indicators in the projects with the aim to reduce the carbon footprint of power cable systems."