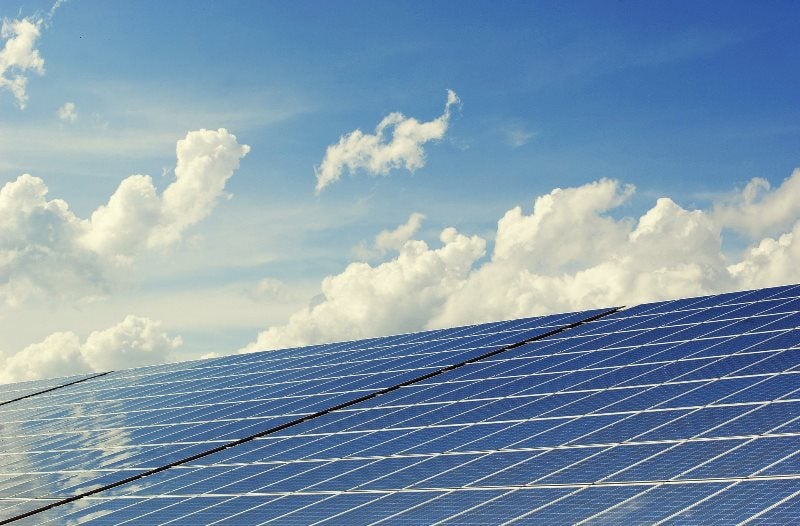 The Public Utilities Commission of Nevada (PUCN) has approved NV Energy's plan to bring an additional 1,190MW of solar energy projects to Nevada.
The Integrated Resource Plan stated that the new solar energy will be enough to power 230,000 homes. The plan also involves the creation of an additional 590MW of energy storage capacity.
According to NV Energy, three projects will be located in southern Nevada and are expected to be completed by 1 January 2024. The new projects will also help NV Energy meet the commitment made to customers in 2018 to double its renewable energy.
Arrow Canyon Solar Project is a 200MW solar PV project with a 75MW five hour battery storage system. The project will be located in Clark County and is being developed by EDF Renewables North America.
Southern Bighorn Solar & Storage Center is a 300MW solar array that includes a 135MW 4hr Li-Ion battery energy storage system. The project, to be built in Clark County, is being developed by 8minute Solar Energy.
Gemini Solar + Battery Storage Project is a 690MW solar photovoltaic array coupled with a 380MW AC battery storage system.
The project, to be established in Clark County on approximately 7,100 acres of federally-owned land, is being developed by Quinbrook Infrastructure Partners in collaboration with Arevia Power.
The newly approved projects will be part of NV Energy's portfolio of 57 geothermal, hydro, solar, wind, biomass and supported rooftop solar projects.
NV Energy president and CEO Doug Cannon said: "Today's decision brings the environmental and price benefits of low-cost solar energy to our customers – and the addition of energy storage capabilities allows us to extend the benefits of renewable energy to times when the sun is not shining.
"We are proud to be delivering a renewable energy vision to our customers that also supports Nevada's economic and sustainability goals."
The three new solar energy projects and related energy storage resources are expected to create more than 3,000 construction jobs.