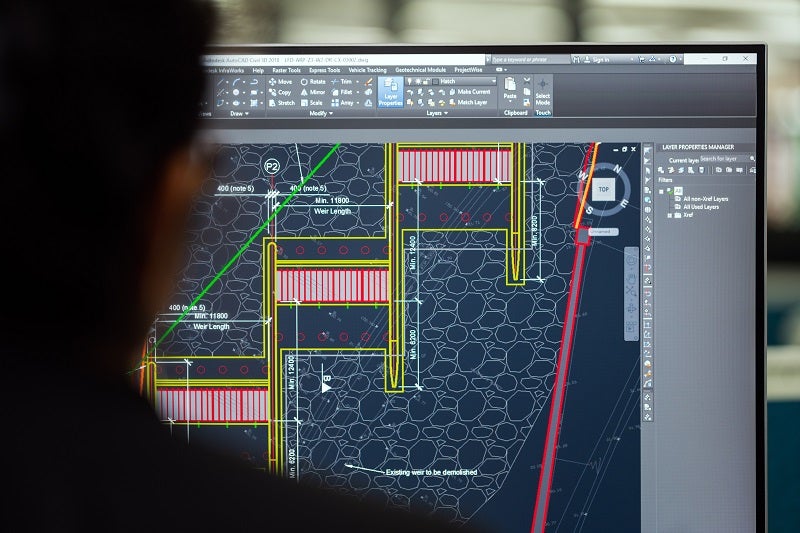 Q Cells has signed an agreement to acquire the entirety of US-based energy storage solutions provider Growing Energy Labs (Geli).
A Q Cells spokesperson said this acquisition is its first move in the US market, after selling integrated storage solutions in Europe and Australia.  The company intends to use Geli's artificial intelligence technology to help design, automate, and manage its digital energy storage solutions.
Through this, it hopes to develop integrated energy solutions in a packages consisting of hardware and software capabilities for solar and storage projects.
Q Cells CEO Hee Cheul Kim said: "There is increasing demand in the energy storage space for comprehensive energy solutions. We are excited to welcome the Geli team and work together to strengthen our competitiveness in the global distributed energy market.
"Q Cells and Geli's combined capabilities will allow us to provide smart energy solutions to our customers and together we can unfold the next chapter towards a cleaner tomorrow."
The deal marks the first energy storage company acquired by Q Cells, and will combine the capabilities of the two firms.
Geli offers energy storage and software solutions based on AI algorithms. These systems design, automate and manage battery energy storage systems.
Geli CEO Dan Loflin said: "Q Cells shares our vision of the transformative power of renewables and the internet of energy to make the planet a cleaner, better place to live.
"Combining with Q Cells will accelerate Geli's product roadmap and strategy, bringing greater value to all of our customers and partners in all of our markets."
Financial details of the deal have not been disclosed by either company.
Completion of the transaction is subject to customary closing conditions, including regulatory approvals.