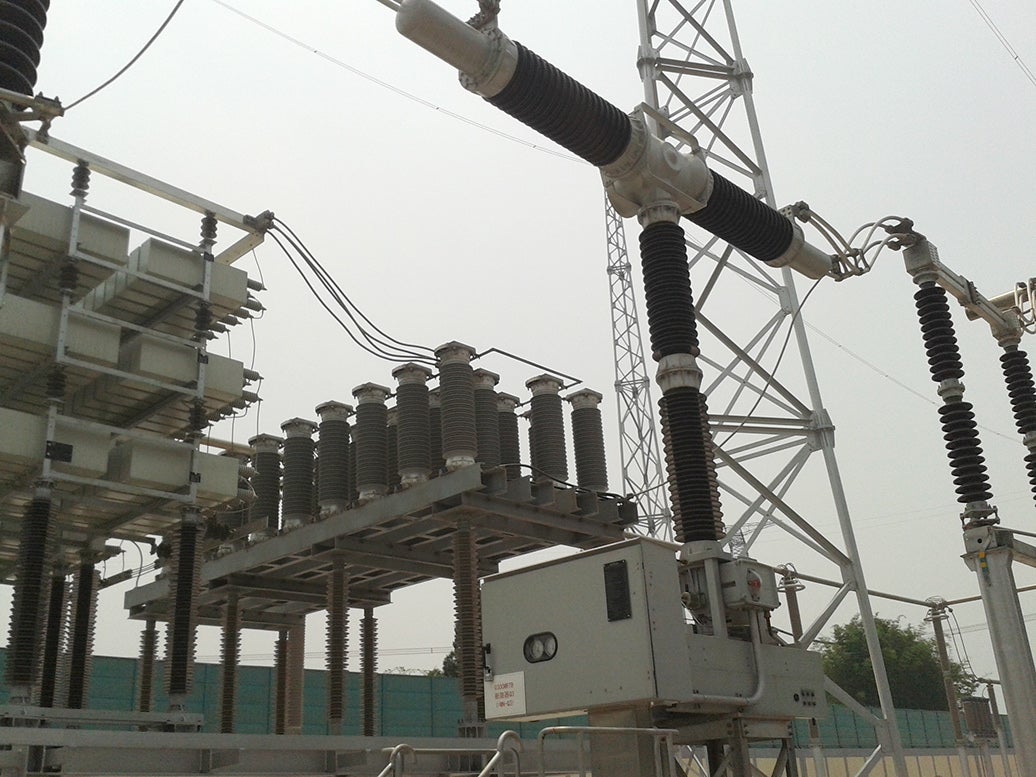 The Government of Queensland in Australia has announced the completion of the A$100m ($70m) Energex electricity transmission project.
The SunCoast electricity project includes a 17km long, 132kV SunCoast power line stretching between Palmwoods and West Maroochydore. This will supply electricity to more than 275,000 homes in the region.
Queensland Energy Minister Dr Anthony Lynham said: "Essential infrastructure such as roads, water and electricity is crucial for a region's growth and the SunCoast power project was built for this reason.
"The global coronavirus pandemic is impacting economies around the world and Queensland is no different. Because Queenslanders have done such a great job-fighting coronavirus, we can now focus on delivering Queensland's plan for economic recovery."
The Energex project, which took approximately three and a half years to complete, supported up to 24 direct and indirect jobs. The government expects it to play a key role in the region's business growth.
The A$17m ($12m) project to replace the secondary systems of the Palmwoods Substation is currently underway. The work will also re-fit Powerlink's 90km long Palmwoods to Woolooga transmission line.
Dr Lynham added: "Investing in our electricity infrastructure is an important part of that plan – these power upgrades will help support thousands of local jobs for projects such as SunCentral, the expansion of the Sunshine Coast Airport and major domestic housing estates such as Aura.
"This new line has given the Sunshine Coast an additional major electricity injection point providing further capacity to the growing region."
In 2020-21, electricity companies Powerlink, Ergon, Energex, CS Energy, Stanwell Corp and CleanCo in Queensland plan have planned to invest more than $1.76bn on capital works.