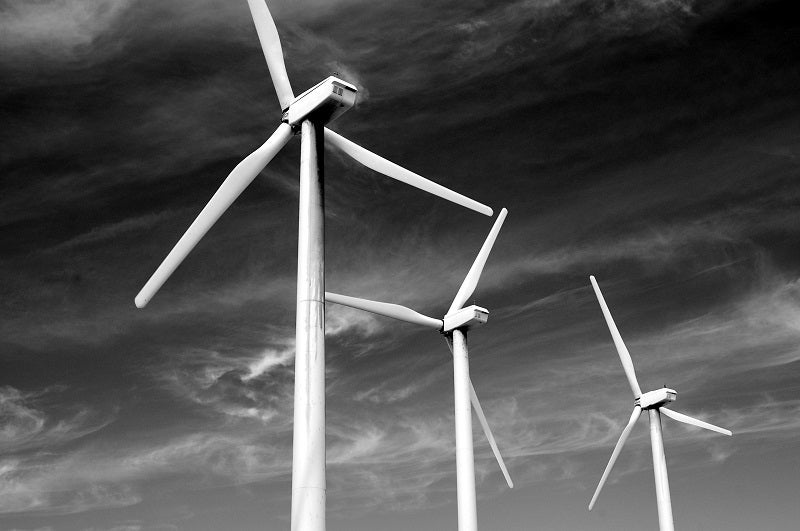 Australia's Queensland Government has approved A$128m ($86.2m) wind farm in the South Burnett Regional Council area.
Scheduled to become operational next year, the new wind farm is expected to create 100 new jobs in the region.
Queensland Minister for State Development, Manufacturing, Infrastructure and Planning, Cameron Dick said: "The Queensland government is committed to supporting investment in regional Queensland and renewable energy projects.
"It's a huge job boost for the area and will help us achieve our renewable energy target.
"This project will deliver 16 new turbines and, coupled with the 123 turbines in nearby Coopers Gap, that's nearly 140 turbines delivering power to the region."
With 64MW clean energy generation capacity, the new wind farm will be the second wind farm in the region. In 2017, Coopers Gap was initially approved in the area.
Located in Queensland's capital city Brisbane, Coopers Gap is said to be the largest onshore wind farm in Australia, with an installed capacity of 453MW.
The energy generated by the site can power 264,000 Australian homes.
Queensland Minister for Energy Dr Anthony Lynham said: "Queensland's renewable revolution is full steam ahead and we continue to show the way for the rest of the nation.
"This project is one part of over A$1.6bn ($1.07bn) worth of renewable energy investment underway or recently operating in the Darling Downs and South-West regions, creating more than 1,000 jobs in construction and 860 megawatts of renewable generation capacity."