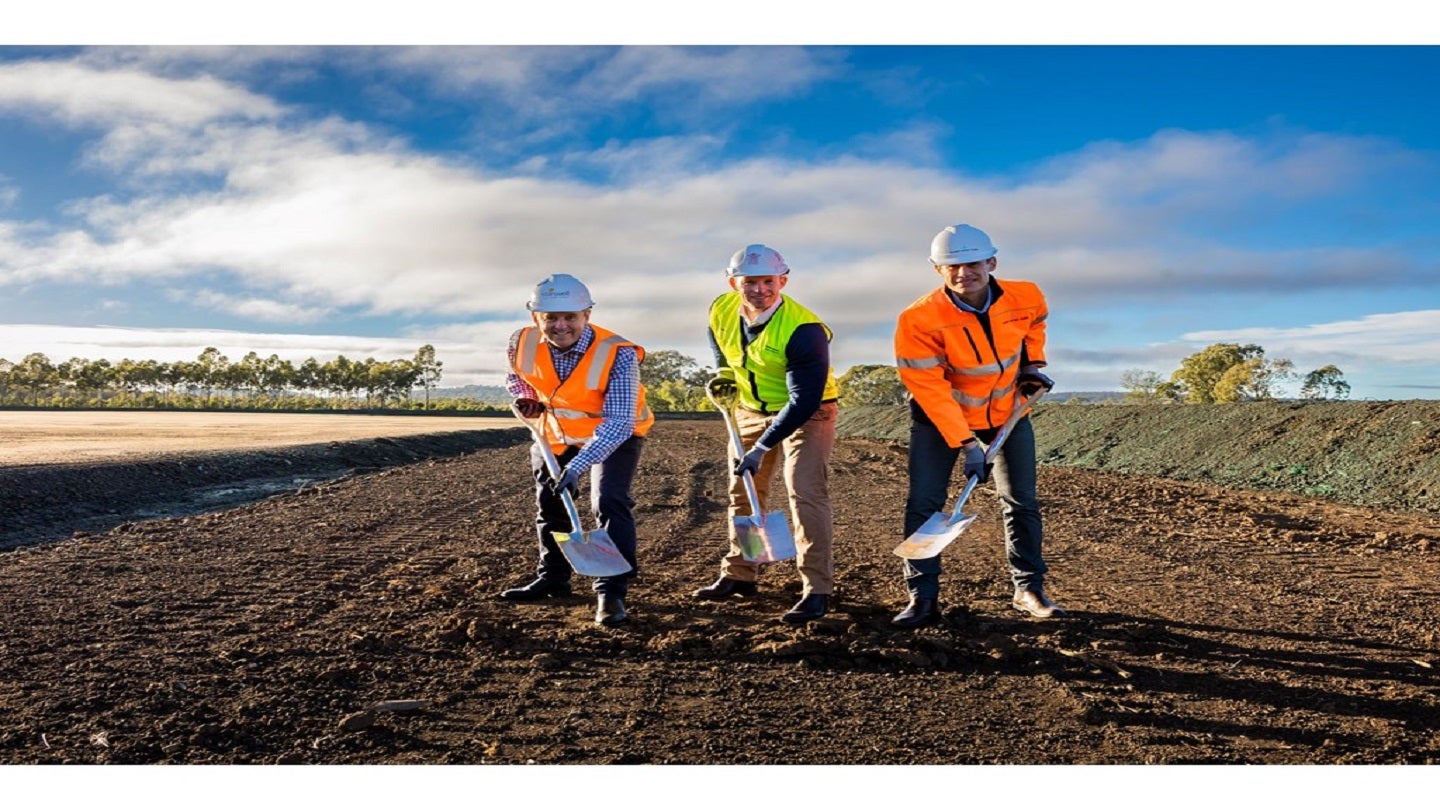 The Government of Queensland, Australia, has begun construction works for the 252MW Wambo wind farm.
Located in the Western Downs region, the project was officially launched with a ground-breaking ceremony by Queensland's Minister for Energy, Renewables and Hydrogen, Mick de Brenni, who was joined by officials from Cubico Sustainable Investments and Stanwell.
Wambo wind farm is a joint venture between the two companies.
Mick de Brenni stated: "Today marks another important step forward to Queensland's renewable energy future – starting construction of the Wambo wind farm and propelling us closer to our renewable energy target of 50% renewable energy by 2030 and 80% renewable energy by 2035.
"The power generated by the 42 wind turbines north-west of Dalby will be sent to the Queensland supergrid in 2025, to be connected to the state's next pumped hydro at Borumba, west of the Sunshine Coast, in 2032."
The wind farm will be equipped with 42 wind turbines, and the project supports the state government's target of 50% renewable energy by 2030.
It has received financial support of A$192.5m ($128.6m) from the state government's renewable energy and hydrogen jobs fund for Stanwell's 50% share in the project.
Queensland anticipates that the project and the grid connection works will create 450 jobs.
Powerlink Queensland will oversee the grid connection works.
Stanwell CEO Michael O'Rourke stated: "This 42-turbine wind farm forms part of Stanwell's rapidly accelerating pipeline of renewable energy projects, set to total 9–10GW of clean energy capacity by 2035.
"Our growing pipeline means that we can expand our renewable offerings for our commercial and industrial customers and support the Palaszczuk Government's target of 80% renewable energy by 2035.
"Today we have taken a significant step forward for Queensland's renewable energy industry, and reached a major milestone in our journey to provide reliable, secure and affordable energy products for our commercial and industrial customers who want to power their businesses with clean renewable energy."