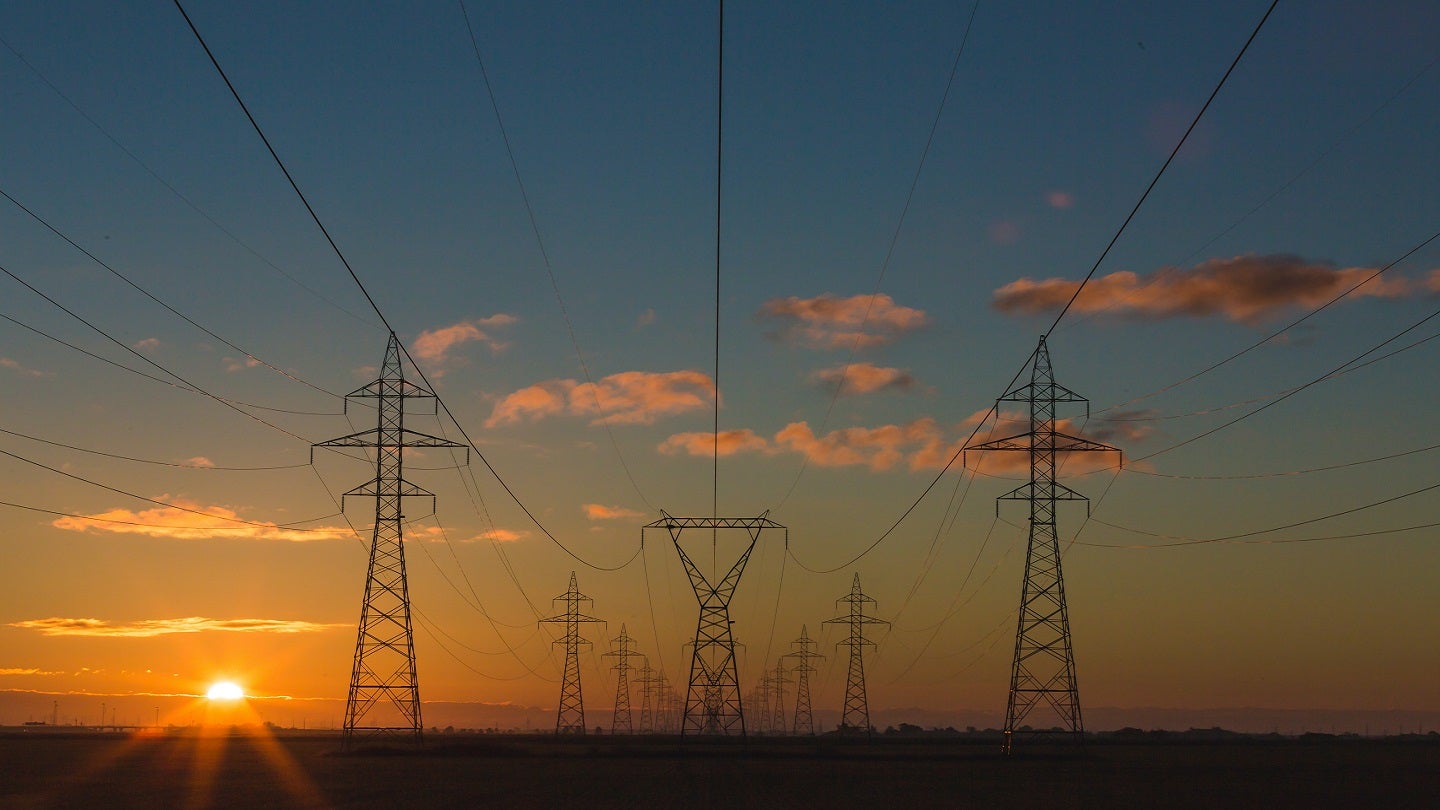 The Government of Queensland, Australia, has announced that it will own and build the CopperString 2.0 power transmission line project.
The 1,100km transmission line will connect wind and solar assets with critical mineral mining and processing facilities that are intended to make batteries and renewables in North Queensland.
It will have 6GW of clean energy capacity and require a A$5bn ($3.29bn) investment to develop.
CopperString 2.0 is planned to link Mount Isa, Cloncurry and the North West Minerals Province to the National Electricity Grid near Townsville, unlocking Australia's largest renewable energy zone.
Early works on the project will begin later this year, while the construction works are planned to start next year.
During the six-year construction period, the project is expected to create 800 direct jobs, as well as other jobs in the critical minerals mining, manufacturing and renewable segments.
The government said the power transmission project would also make North Queensland a hub for renewables manufacturing, mineral processing and hydrogen.
Publicly owned transmission business Powerlink will lead works on the project.
Queensland Premier Annastacia Palaszczuk said: "CopperString is the most significant investment in economic infrastructure in North Queensland in generations.
"Unlocking affordable renewable energy and our critical minerals will benefit Townsville, Mount Isa and every town in between – unlocking thousands of jobs and billions in investment.
"CopperString and the Townsville critical minerals demonstration plant will act as a magnet for investment into North Queensland during the clean energy industrial revolution and that means good secure mining and manufacturing jobs for Queenslanders."
Queensland Energy Minister Mick de Bruni said: "Building this transmission line opens up 6GW of potential renewable energy in the North Queensland Renewable Energy Zone, creating more jobs than our state has ever seen in a new, decarbonised resources sector stretching from Townsville to Mt Isa–and they're starting right now, with early works packages to be rolled out almost immediately."