Indian renewable energy company ReNew Power has announced the sale of a 117MW/138MWp distributed rooftop solar portfolio to Fourth Partner Energy for a Rs6.72bn ($89.9m) consideration.
A beneficiary company of TPG and Norfund, Fourth Partner is claimed to be one of India's leading rooftop solar energy companies.
After calculating an outstanding debt of Rs1.37bn, the sale proceeds amounted to Rs5.35bn. ReNew Power said it expects to profit from the deal.
The company aims to create greater value for its shareholders by re-allocating capital into projects with higher-return opportunities and focusing more on large utility-scale projects.
The move is intended to make use of ReNew Power's 'competitive advantages' in the areas of scale, digital analytics, financing innovation and asset management.
It will reduce the run-rate-adjusted earnings before interest, tax, depreciation and amortisation (EBITDA) of the company's entire portfolio by between Rs700m and Rs720m.
ReNew Power chairman and CEO Sumant Sinha said: "Strong capital discipline is a core value for ReNew.
"This sale illustrates the value that can be released through the sale of assets and enhances our ability to capitalise on higher-return opportunities in the near term."
In August last year, ReNew Power merged with special purpose acquisition company RMG Acquisition Corporation II for an enterprise value of $8bn.
Earlier in the year, the company unveiled plans to build a solar cell and module manufacturing facility in the Indian state of Gujarat.
The company planned to set up the manufacturing facility on a 100-acre land area in the Dholera Special Industrial Region (DSIR), located nearly 100km outside the city of Ahmedabad.
ReNew Power said that the solar facility will have the capacity to produce around 2GW worth of solar cells and modules a year using monocrystalline passivated emitter, rear contact and large wafer technologies.
The project is expected to begin operations next year.
Free Report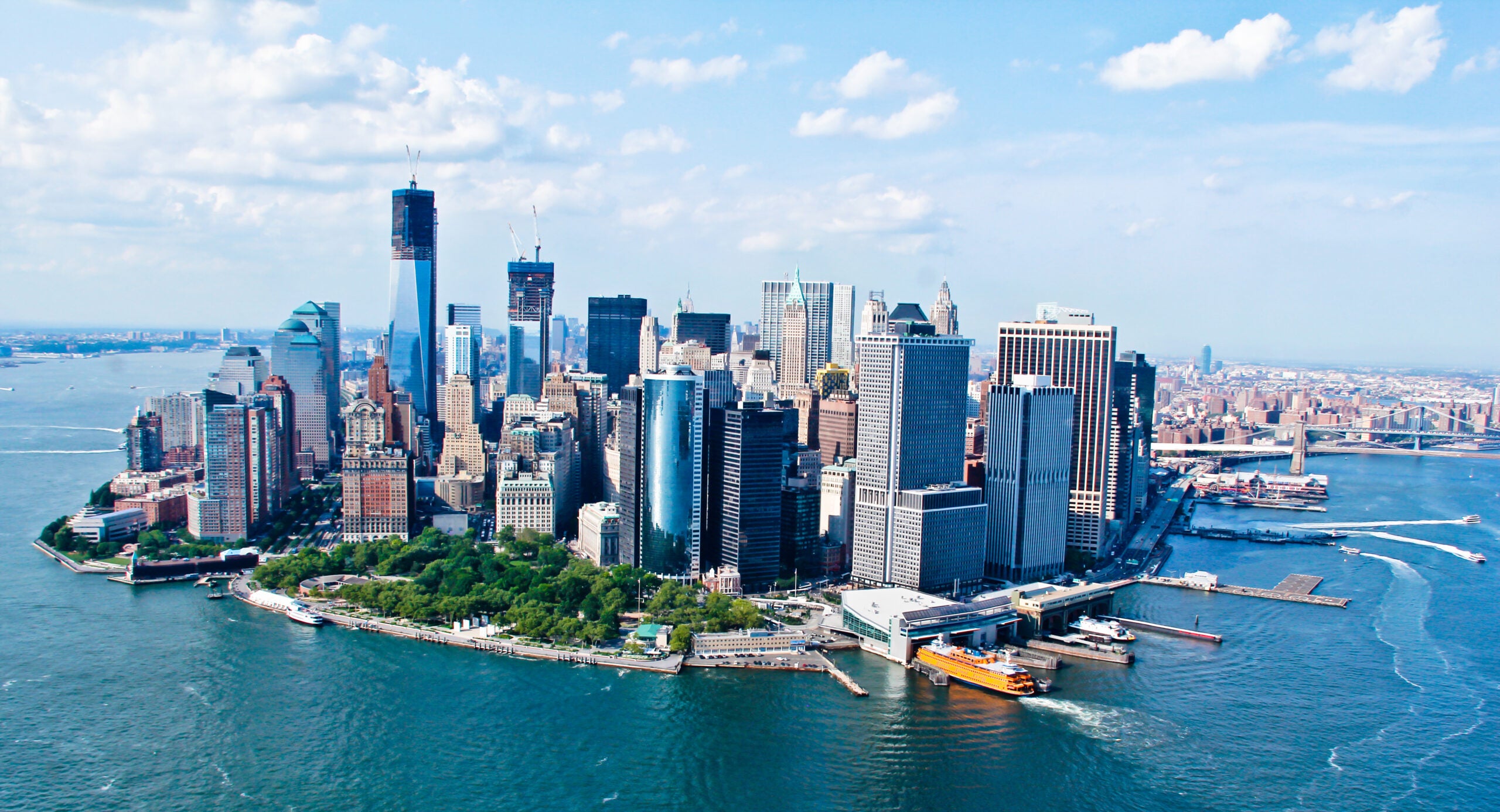 What's next for offshore wind in New York?
The state government of New York recently announced an investment of $500 mn in the offshore wind segment as part of its 2022 State of the State Plan. This is a great booster for the state, which is betting big on offshore wind energy. 
This new investment will support New York's third offshore wind procurement in 2022, showing the state government's intent to make New York a leader in the offshore wind space.
GlobalData's expert analysis delves into the current state and potential growth of the offshore wind market in one of the US's most prominent states. We cover:
Wind capacity

 

Biden administration targets for the market

 

Investment strategies 

 
Download the full report to align your strategies for success and get ahead of the competition.  
by GlobalData