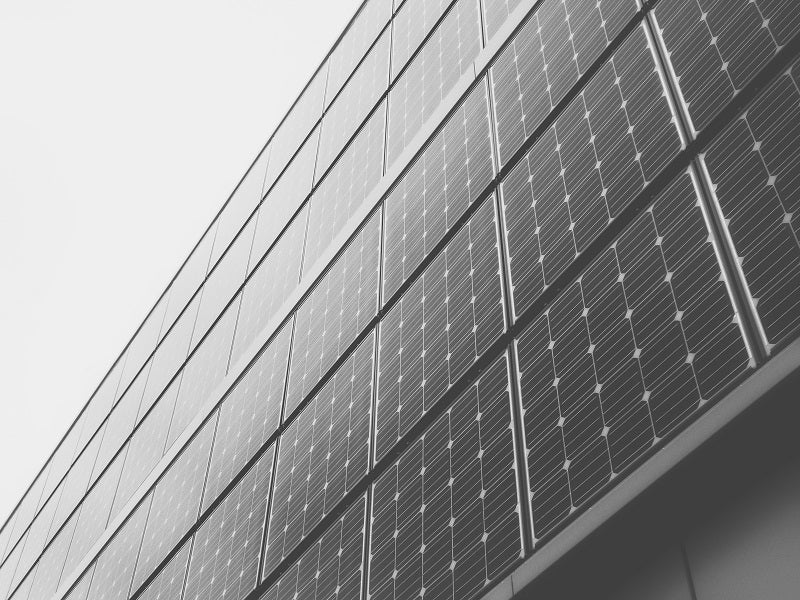 Indian renewable energy company ReNew Power has announced plans for a local solar cells and modules manufacturing facility.
As part of this, the company intends to invest between $200m (Rs15bn) and $266m (Rs20bn) to set up the manufacturing facility which will have an initial capacity of 2GW.
The company is currently discussing with various Indian states for setting up the unit.
ReNew Power chairman and managing director Sumant Sinha announced the decision at the Aatmanirbhar Bharat event. Sinha said: "India has grown into a big market for renewable energy and the time has come to reduce our dependence on imports and start domestic manufacturing of key components.
"ReNew Power is one of the biggest generators of renewable energy in India and the move to start manufacturing of solar modules and cells is a natural progression for us. I firmly believe that Atmanirbharta in manufacturing will be key to the next phase of growth in the renewable sector."
At the manufacturing facility, Renew will produce solar cells and modules. It says this move up the supply chain will give it better control over its manufacturing.
With the facility, the company aims to become an integrated renewable energy company with manufacturing, generation and transmission capabilities under one roof.
The new manufacturing units within the country will also reduce the company's dependence on Chinese solar module imports. Recent political tensions between the two countries has caused India to prioritise separating its supply chains from China.
Separately, the Government of India is reportedly considering the proposals made by Ministry of New and Renewable Energy for levying 20% customs duty on solar modules to discourage reliance of imports especially from China.
In another development, Indian company Tata Power's subsidiary Tata Power Green Energy has obtained a letter of award from Tata Power Mumbai Distribution for developing a 225MW hybrid renewable project.
The state government of Maharashtra has also directed Mahagenco, a major power generating company to establish several solar power parks with a total capacity of 602MW across the state in three different phases.