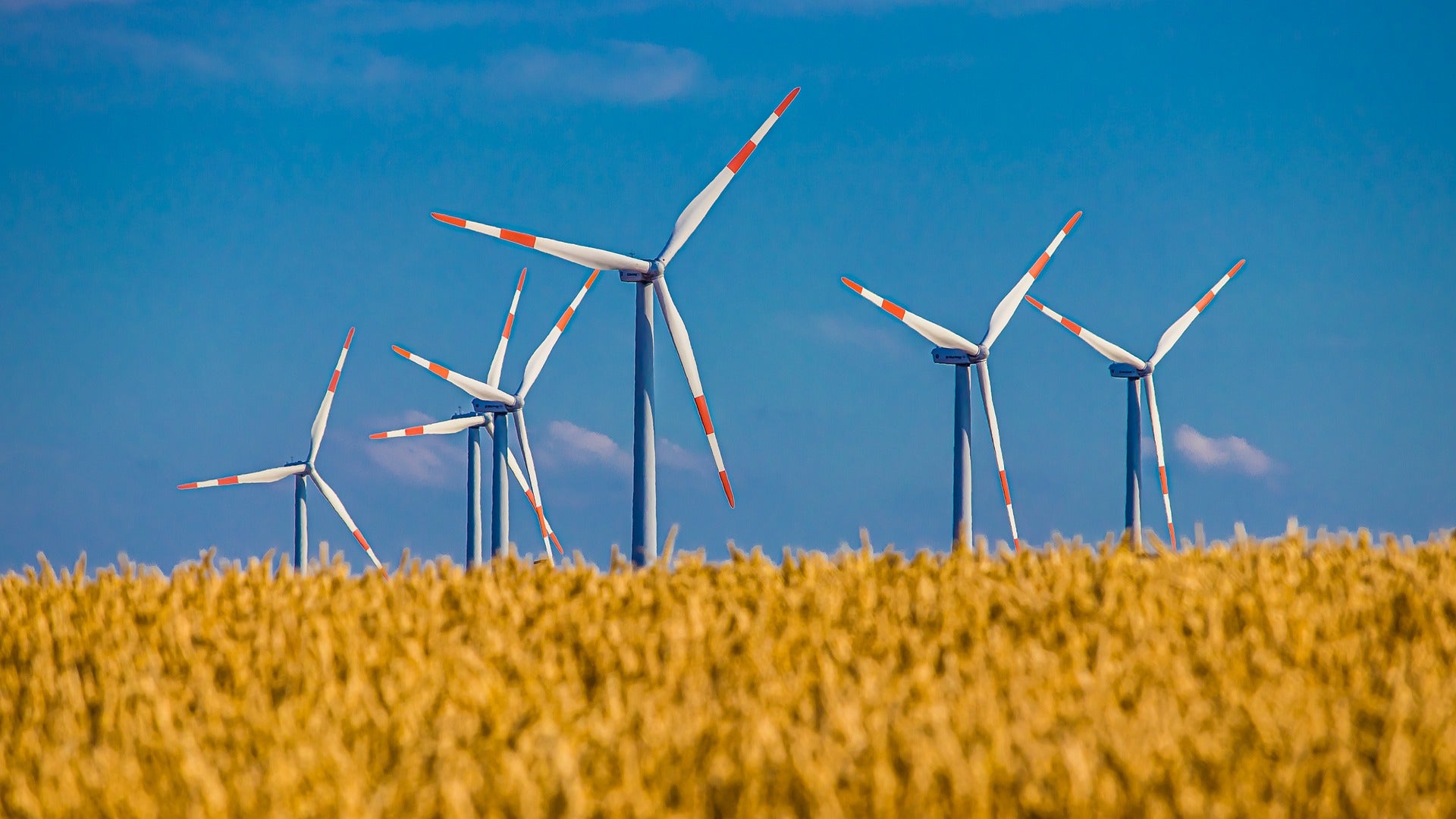 The International Energy Agency (IEA) has reported that the growth of renewable electricity derived from solar panels, wind turbines, and other renewable technologies is on course to accelerate over the coming years.
The report states that by 2026, global renewable energy capacity is forecast to rise more than 60% from 2020 levels to over 4800GW, accounting for almost 95% of the increase in global power capacity. This means that renewable capacity will be on par with current fossil fuel and nuclear power capacity, measured at 4800GW in 2021. Subsequently, the amount of new renewable capacity expected to be added from 2021 to 2026 will be 50% higher than from 2015 to 2020.
Solar power alone will provide more than half of this capacity, with its capacity additions forecast to increase by 17% in 2021 to a new record of almost 160GW. Total offshore wind capacity is also forecast to increase significantly, expected to more than triple by 2026.
The increased capacity was driven by more substantial governmental support and a range of ambitious clean energy goals announced in the run-up and during COP26.
The growth is forecast to increase in all regions compared to the 2015-2020 period, with China the global leader in capacity additions. The country is expected to reach 1200GW of wind and solar capacity in 2026, four years ahead of schedule.
India is also expected to double new renewable installations compared with the period from 2015-2020.
"The growth of renewables in India is outstanding, supporting the government's newly announced goal of reaching 500GW of renewable power capacity by 2030 and highlighting India's broader potential to accelerate its clean energy transition," said IEA executive director Fatih Birol.
Barriers to renewable projects
According to the IEA, despite the record growth, the amount of energy produced remains around half of what is needed annually to reach the target of net-zero emissions by 2050.
Price increases in raw materials have risen considerably on the back of rising energy prices around the world. These increases have impacted some of the cost falls seen in recent years within the renewable sector, leading to fears of slowed growth in the sector.
However, the report's lead author, Heymi Bahar, said that commodity prices were not the main obstacles to growth, with wind and solar still expected to be cheaper than fossil fuels in most areas. He instead posited that permitting is the main barrier to new wind energy projects, and substantial policy measures were required to expand solar power to become more viable for consumers and industry.
Policymakers should also contemplate how to retire fossil fuel plants early, according to the IEA chief.
"It is important that financial institutions and developed countries help [developing nations] to 'buy out' some of the coal plants," said Birol.
COP26 included a spate of announcements aimed at supporting developing countries to divest away from coal-fired power. However, the major coal-fired polluters, namely China, India, and Australia, failed to make firm commitments to reduce coal use in the short term.