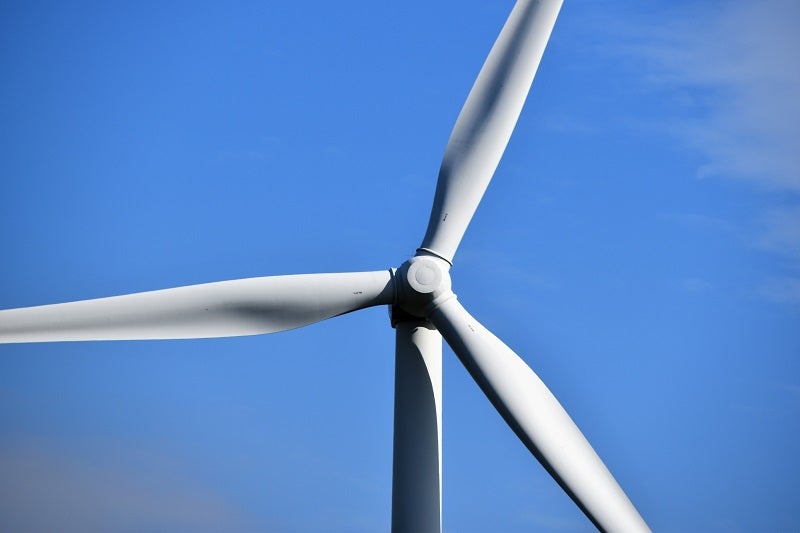 Global independent renewable energy company Renewable Energy Systems (RES) has entered into an agreement with Algonquin Power & Utilities (APUC) to build the Maverick Creek wind project in Texas, US.
Maverick Creek wind project has around 480MW clean power generation capacity and will be completed in late 2020.
RES Americas CEO Graham Reid said: "We are pleased to partner with Algonquin on the Maverick Creek project. This project is a clear demonstration of our mutual commitment to a sustainable future and growing the economy through renewable development."
The project will be financed by General Mills under a virtual 15-year power purchase agreement (PPA).
It is expected to support Texas ambition for clean energy development while providing economic benefits as well as an increase in clean energy jobs in the region.
Construction works at the site are expected to begin in September 2019. During the peak construction phase, the project is expected to create nearly 175 jobs.
Upon completion, Maverick Creek wind facility is expected to generate enough renewable energy to power nearly 168,000 homes in the state annually.
The project was originally developed by Roaring Fork Wind, a JV partnership between RES and Steelhead Americas, which is a development arm of Vestas in North America.
APUC is a US-based transmission and distribution utility that serves nearly 800,000 connections in the US and Canada.
With a net installed capacity of 2.5GW, the company has established its presence in the renewable energy sector through the long-term contracted wind, solar and hydroelectric generating facilities.