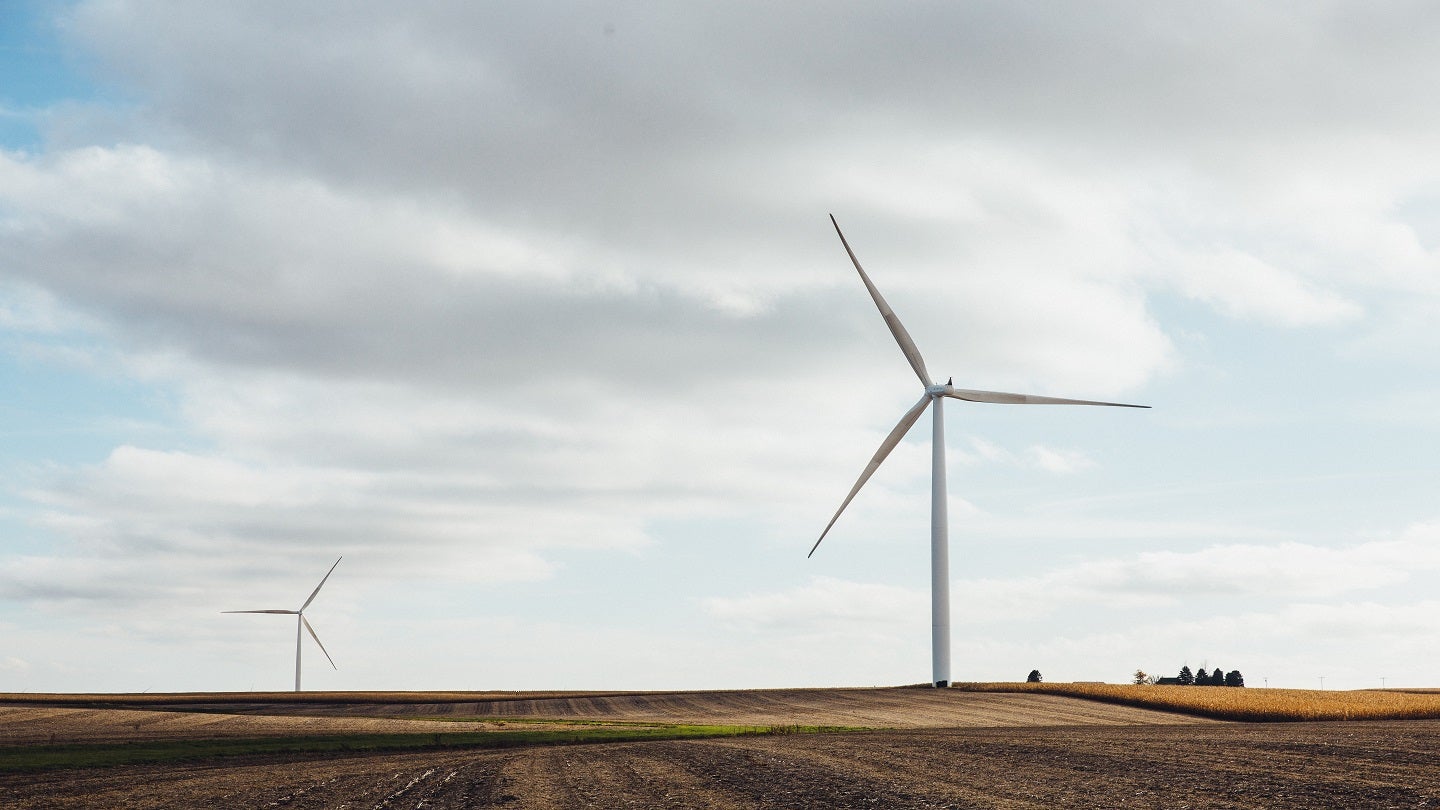 Renewable Power Capital (RPC) has signed a 10-year power purchase agreement (PPA) with Faurecia, an automotive technology company and part of the Forvia group.
Under the agreement, Faurecia has agreed to purchase all the clean energy generated by the 417GWh Klevberget onshore farm in Sweden.
Located near Sundsvall, in the Västernorrland County, Klevberget onshore wind farm is currently under construction and is expected to come online in November this year.
Green electricity procured will be sufficient to meet more than 40% of Forvia's European plant annual power consumption.
RPC Power Markets head Steve Hunter said: "This virtual PPA is in line with RPC's track record of securing long-term, stable cash flows without the need for subsidies, having already signed 10-year PPAs for three Finnish onshore wind projects within the past year.
"This deal shows our ability to bring in innovative solutions from different markets, matching our merchant-led approach with FORVIA's requirements.s"
With this deal, Forvia's is said to play an important role in decarbonising the automotive segment.
It is the first firm within the industry to have its net-zero roadmap approved by the Science Based Target Initiative (SBTi).
It aims for neutrality for scope 1 and 2 carbon emissions by 2025 and has set a 2045 net-zero emissions target.
Forvia Sustainable Transformation vice-president Rémi Daudin said: "This new PPA signed in 2022 will allow FORVIA to cover more than 70% of its needs from the end of 2023, in Europe.
"We are proud to team-up with leaders in sustainable energy and develop additional best-in-class wind power farms to produce clean energy in such a short period of time. We thus prove together that protecting the climate is a shared desire of all the actors of this deal."
Building on the existing deals, around 70% of Forvia's consumption (650GWh) will be powered by clean electricity that will be generated by a portfolio of 37 wind turbines.
Additionally, 130ha of solar panels are being installed at more than 150 Faurecia sites, which will generate up to 5% of its renewable energy mix.