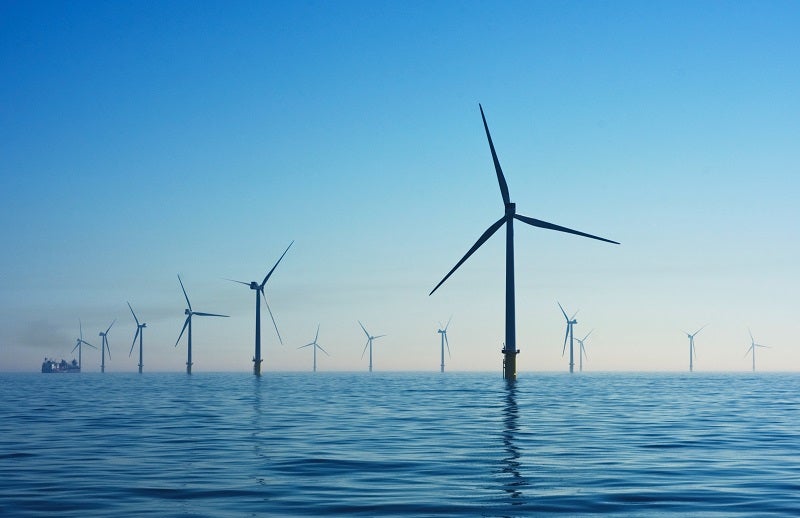 UK-based The Renewables Infrastructure Group (TRIG) and Dutch pension investor APG have agreed to acquire the Merkur offshore windfarm.
TRIG will buy 36% and the remaining 64% stake in the project will be acquired by APG. Financial details of the deal have not been divulged by either company.
TRIG chairman Helen Mahy said: "The board of TRIG is delighted to announce the company's third offshore wind investment and our second investment in Germany.
"We are pleased to be growing our presence in the European offshore wind market which is making an increasingly important contribution to the decarbonisation of energy usage."
Located in the German North Sea, Merkur offshore is a 396MW operational offshore windfarm. It commenced operations in June 2019.
It is equipped with 66 GE Haliade-150 6MW offshore wind turbines. A operations and maintenance (O&M) services agreement with GE Renewable Energy is in place for a period of ten years.
The acquisition is in line with TRIG's strategy to partner with aligned co-investors on larger transactions. To fund this deal, TRIG will use a combination of proceeds from its recent capital raising and a drawdown from the group's revolving acquisition facility.
Completion of the deal is expected in the first half of 2020, with TRIG intending to sell a certain stake to minority co-investors managed by InfraRed.
InfraRed Capital partners Richard Crawford said: "We welcome this opportunity to become co-investors alongside APG, a highly respected investor with a strong track record.
"Building effective relationships with developers, partners and asset managers remain essential for TRIG's ability to access these attractive larger transactions."