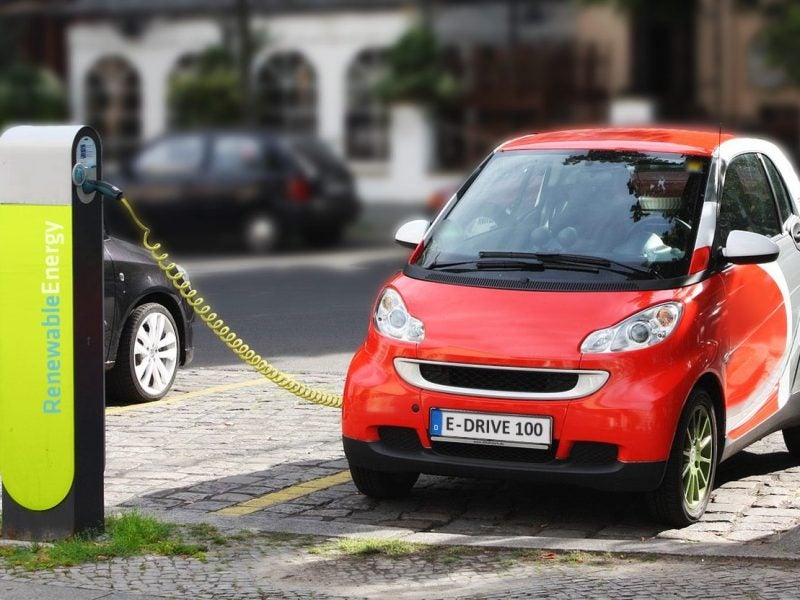 Law firm Ashurst has released a report into a number of emerging technologies in the energy sector, such as electric vehicles and battery storage, highlighting key trends across the power sector amid the Covid-19 pandemic. Among their findings, Ashurst does not expect interest and investment in these fields to decline despite ongoing uncertainties.
The report, 'Powering Change – Energy in Transition' polled more than 2,000 "senior business leaders" from across G20 member states concerning their investment in new energy technologies. Battery storage and electric vehicles were the most popular investments, with 46% and 43% of respondents investing in these projects respectively, while two-thirds of Indian respondents had made investments into electric vehicles alone.
"New, clean technologies are already a key focus for the low-carbon transport industry," said Naomi Horton, a transport partner at Ashurst. "Hydrogen and batteries will play a central role in decarbonising transport and delivering a low-carbon future, further strengthening the business case for these technologies.
"In little over a decade, renewable energy auctions around the world have proven a tipping point in the energy market with onshore and offshore wind and solar all achieving subsidy-free prices," Horton continued. "The existing and future investment flows we have identified suggest that the transportation transformation could happen even more quickly."
The report also notes that uncertainty due to the Covid-19 pandemic could help accelerate this transition, adding to a growing theory that the virus's disruption to traditional energy infrastructure could necessitate a faster shift to an energy mix that is more reliant on renewable energy. While the respondents were polled ahead of the outbreak of the virus, the report notes that many of its findings must be considered within the context of the pandemic.
Possible diplomatic tensions between the US and China are among these considerations; the report notes that China backs nearly half of the world's investment in renewables, and with the Trump Administration keen to place blame for the pandemic on China, there are concerns that the virus could impede US renewable production.
"With the onset of Covid-19 and the sharp reduction in oil prices, this is clearly a volatile and uncertain period for all markets, especially energy," said Ashurst co-head of power and utilities Antony Skinner, going on to suggest that the clean energy transition may yet be unaffected by this geopolitical tension.
"However the fundamentals of the market and prospects for the clean energy transition will likely remain largely unchanged in the longer term. This report highlights the global opportunities as the transition accelerates, and investors and society place growing pressure on corporates and governments to take more assertive action."