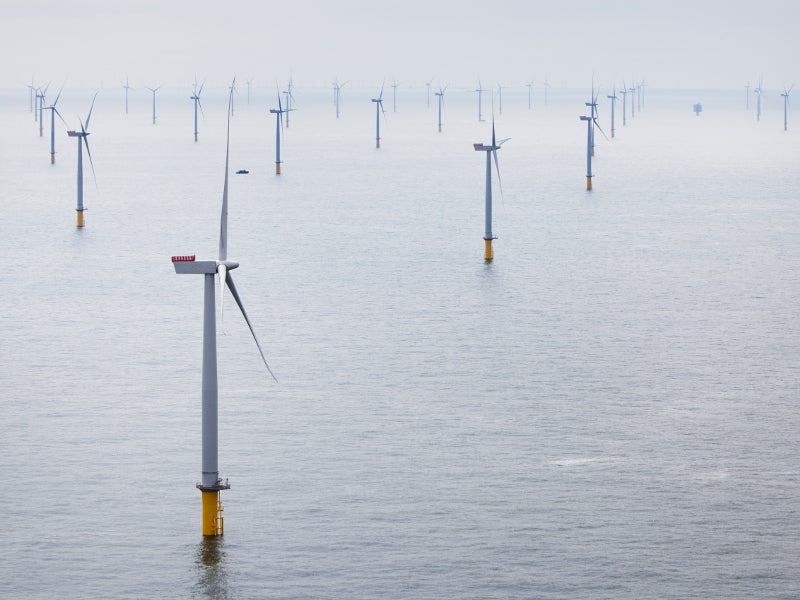 A new report has found that 11,000 deaths were avoided in Europe over the course of April, with lockdown measures implemented due to the Covid-19 pandemic triggering a decline in industrial activity and the generation of air pollution.
The report, published earlier this month by the Centre for Research on Energy and Clean Air (CREA), noted that the continent-wide quarantine had led to a 40% reduction in the average level of nitrogen dioxide compared to April 2019, and a 10% reduction in the average level of particulate matter. Other findings included a decline of 1.3 million in the number of working days lost to absence, 6,000 fewer new cases of asthma in children, and 600 fewer preterm births.
The sudden rise in reliance on renewable power is a silver lining amid the Covid-19 pandemic, with declining fossil fuel production offset by more productive clean power sources. CREA data shows that between 1 and 26 April this year, coal and gas power generation declined by 37% and 27% respectively compared to the same period last year, while solar power production has jumped by more than 20%.
Yet CREA scientists were eager to point out that this trend is a single positive among the overwhelmingly disastrous consequences of the pandemic. Report authors wrote authors Lauri Myllyvirta and Hubert Thieriot wrote that "the Covid-19 crisis has brought about untold human suffering, and its side-effects should not be celebrated."
"Air pollution exposure is a key risk factor for many of the chronic diseases that make people more likely to get severely ill, require intensive care and ventilation, and die from Covid-19," they continued. "A strong body of existing scientific research shows that a significant part of the burden of diseases like chronic respiratory disease, heart disease, asthma and diabetes worldwide is attributable to air pollution."
Yet the lockdown has necessitated a shift in energy generation trends across Europe, and there is hope that this increased reliance on renewables could prove to be a preview of a continent with a greater proportion of clean energy in its energy mix.
"The major public health benefits of reduced coal and oil burning, over just one month, are … a striking demonstration of the benefit to public health and quality of life if European decision-makers prioritise clean air, clean energy and clean transport in their plans to recover from the crisis, and reduce coal and oil consumption in a rapid and sustainable way," wrote Myllyvirta and Thieriot.