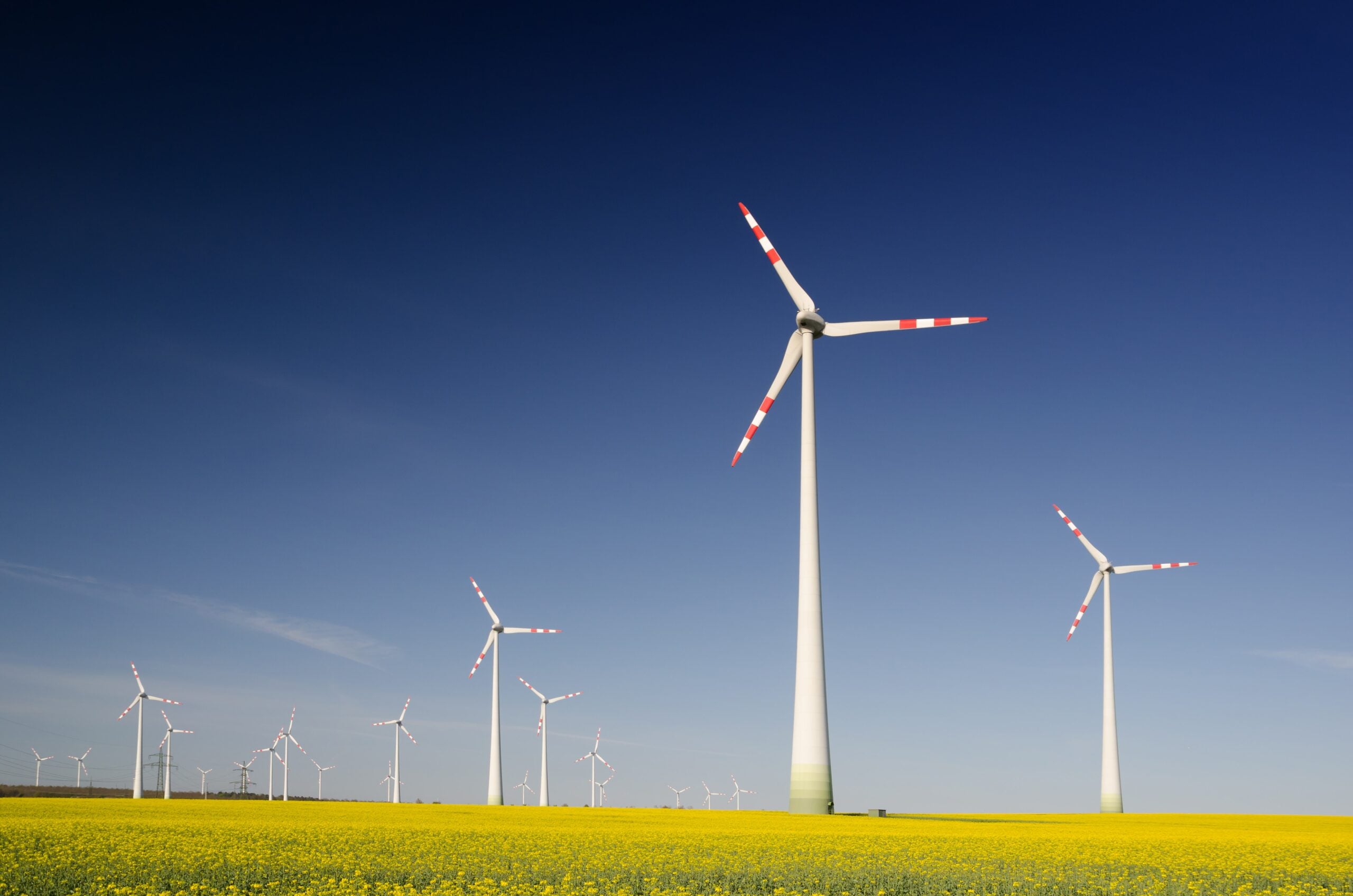 Spanish energy company Repsol has expanded its renewable energy portfolio with an 860MW wind farm project.
Located in the northern region of Aragon, the wind farm project is called Delta 2 and consists of 26 wind farms.
Subsidiary company Repsol Electricidad y Gas will operate the farm, which will be developed over the next three years.
The wind farms will be spread across the region in various provinces, including Huesca, Zaragoza and Teruel.
Once operational, Delta 2 is expected to generate clean energy sufficient enough to provide power for 1.8 million people.
Additionally, the project is expected to offset more than 2.6 million tonnes of carbon dioxide emissions into the atmosphere, in comparison to coal-based electricity.
Repsol says Delta 2 will support its goal to become a net-zero emissions company by 2050.
Delta 2 will be joining Repsol's portfolio of renewable projects, which are located in the regions of Andalusia, Aragon, Castile and León, Castile-La Mancha and Extremadura.
Some of them include the 255MW PI wind farm located between Palencia and Valladolid; a 204MW photovoltaic (PV) park in Cádiz; the 264MW PV project in Badajoz and the 126.6MW Kappa photovoltaic park near Ciudad Real.
In addition, Repsol is developing the 335MW Delta wind farm project in Zaragoza and Teruel provinces.
Work on the farm, which features 89 turbines, started in December last year and is expected to be operational by the end of this year.
The company is also participating in the development of 25MW Atlantic WindFloat project located off the north coast of Portugal. Out of 25MW installed capacity of the floating wind farm, 5MW will correspond to Repsol.
In February 2016, Repsol agreed to divest its offshore wind power stakes in the UK to SDIC Power of China for €238m.