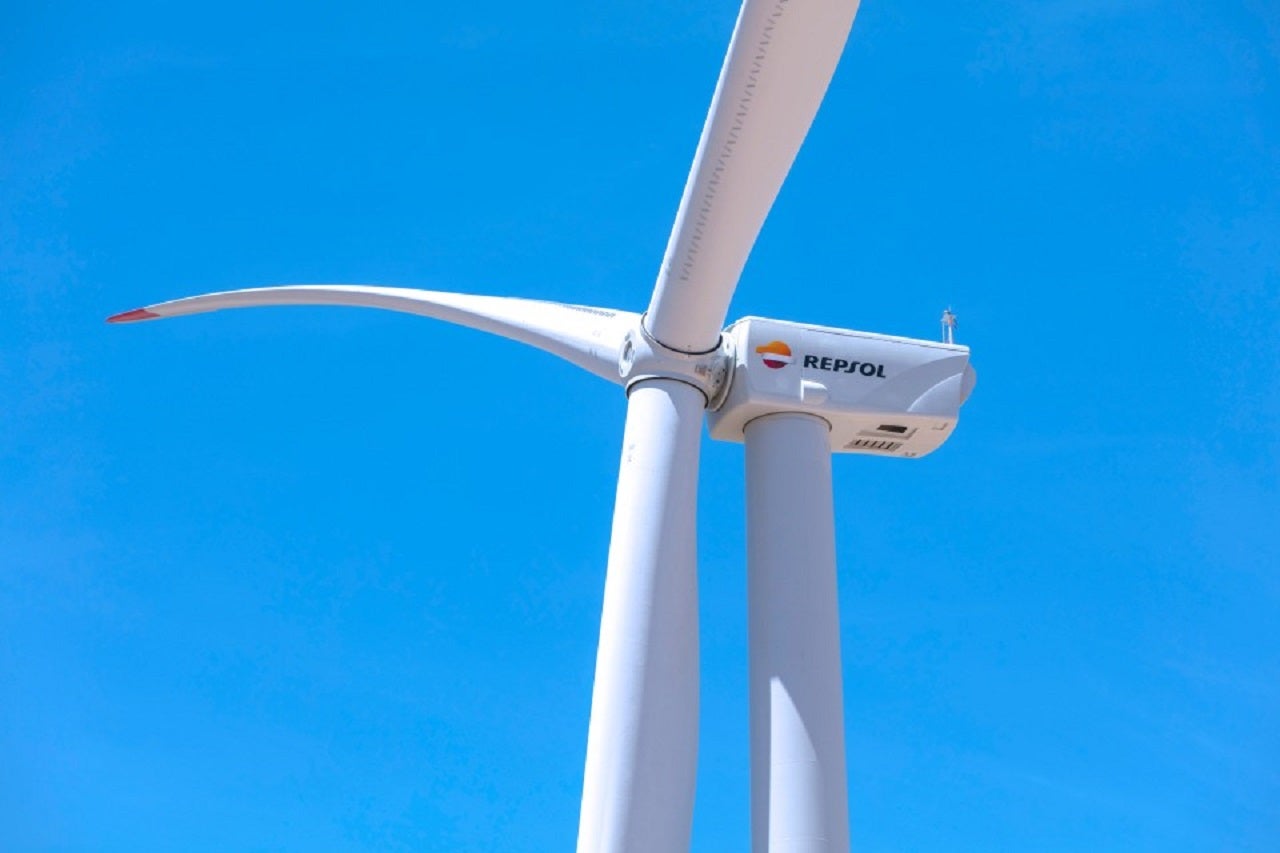 Global energy company Repsol has finished integrating the first wind turbines of its Delta wind project in Aragon, Spain, to the grid.
Repsol has two major projects in development in the northern Spanish region. The Delta project comprises eight wind facilities, located across the Zaragoza and Teruel provinces.
With an installed capacity of 335MW, the project features 89 wind turbines, built with an investment of $353m (€300m).
A company spokesperson said the construction and commissioning of the facility was completed in less than 12 months.
The company's portfolio includes Delta 2, which comprises 26 wind farms located in the provinces of Huesca, Zaragoza, and Teruel. These have a total capacity of 860MW.
Repsol will operate the project on a trial basis, and beginning commercial operation at the end of the year.
In a statement, the company said: "Delta will produce 992GWh of clean energy per year, the equivalent of the average annual consumption of 300,000 households, avoiding the emission of one million tons of CO2 per year into the atmosphere."
Repsol aims to use the Delta project to support its objective of becoming a net-zero emissions company by 2050.
Last December Repsol announced it would become a net-zero emissions company by 2050, in accordance with the Paris Agreement. It also aims to become the first in its sector to adopt this ambitious target.
In July this year, Repsol agreed to form a joint venture with Grupo Ibereólica Renovables to manage a portfolio of renewable energy projects in Chile.
The projects may generate up to 1.6GW in 2025, possibly exceeding 2.6GW in 2030.