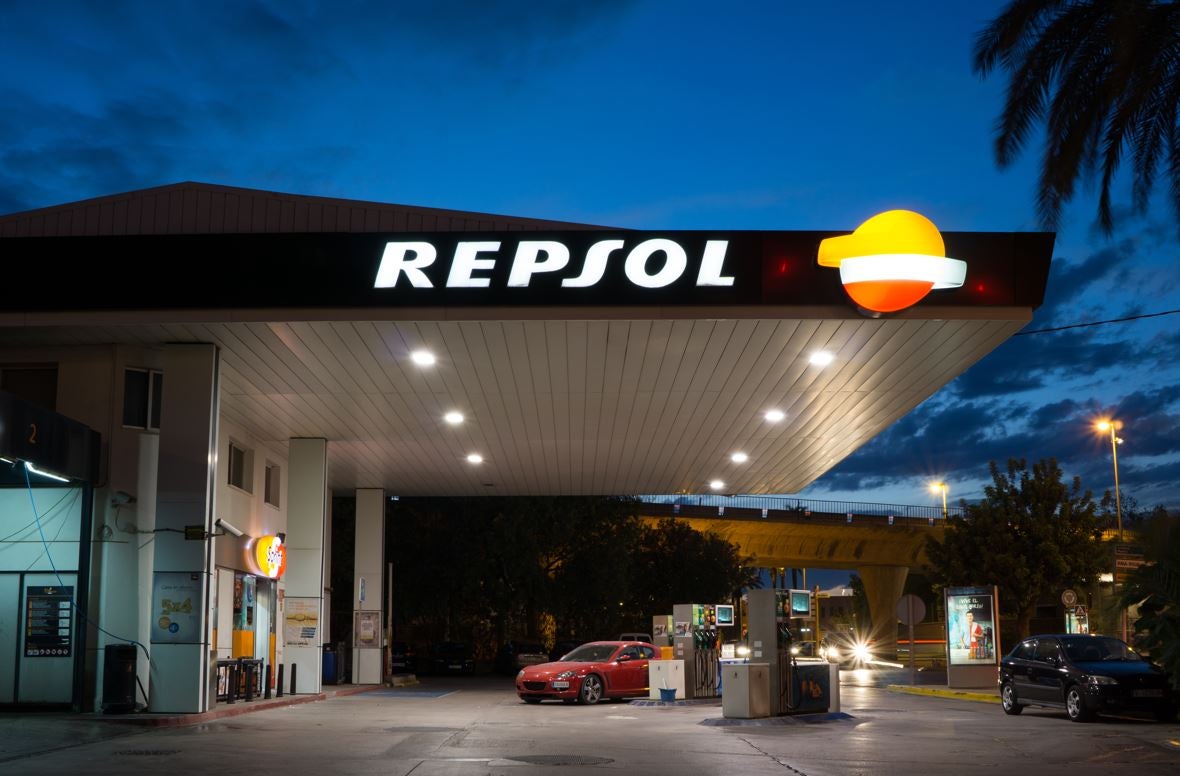 Energy company Repsol is planning to sell a 49% stake in its Spain-based wind and photovoltaic projects.
Initially reported by the Spanish business journal El Confidencial, Repsol will value the stake at as much as $862m (€799.43m) per their sources for all wind and solar operations in Spain.  
Repsol has more than 3.2W of renewable energy assets in Spain between projects that are active, under construction or still in development. Around 1.6GW of this is already in operation.
The company aims to achieve 6GW of installed productive capacity globally by 2025 and a further 14GW by 2030. This could include the 250MW renewable portfolio the company purchased from ABO Wind in February. Repsol operates in Spain, Portugal, Italy, Chile and the US.
Repsol announced the construction of 1.7GW of renewable energy capacity in Italy. It recently began its first renewable operations in the Spanish region of Castilla y Leon. The company has been expanding its portfolio of renewable energy projects in recent years.
In April, Repsol posted a net income of $1.19bn in the first quarter of 2023. Over that same time frame, the company invested $1.8bn in renewable energy, mostly in Spain. Repsol has targeted 35% of its investment in 2023 to go towards renewable energy.
"We have launched a pioneering commercial offer in Spain, which helps our customers day-to-day by linking all the energies needed for mobility and the home, and reinforces our vision as a company," said Repsol CEO Josu Jon Imaz. 
Imaz refers to the company's "Connected Energies" programme, an initiative that offers consumers in Spain a discount of between €0.05 and €0.20 per litre of fuel purchased. This covers energy used both in mobility, such as fuel or electricity for vehicles but also heating, electricity and solar power for the home.