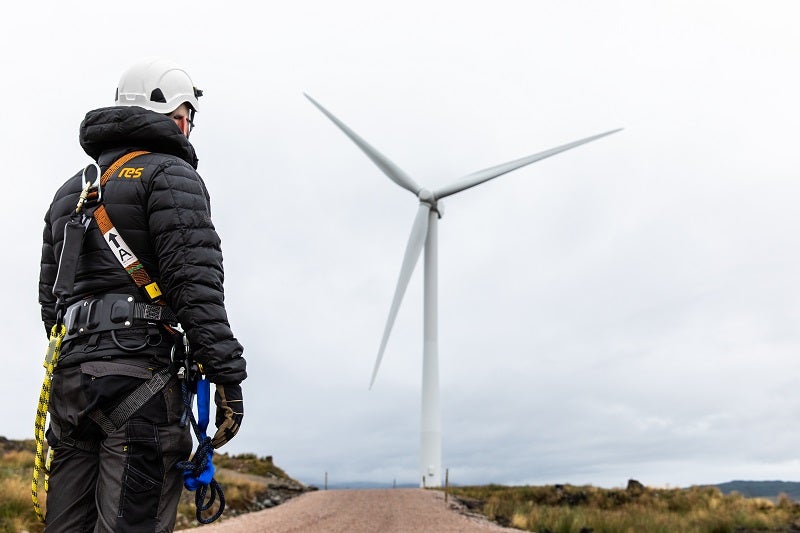 Renewable energy company RES has acquired a portion of the asset management activities of DNV across 412MW of wind farms operational in the UK and Ireland.
Assets that are part of the deal are owned by various clients, including CGN Europe and Cubico Sustainable Investments.
DNV Renewables Operations director Keir Harman said: "DNV's strategy to focus on core technical advisory services and divest wind farm site management and control room services in the UK and Ireland fits well with RES' growth ambitions in this space.
"We are pleased that RES will onboard our highly regarded and experienced control room and site management staff along with the customer contracts that they support. DNV continues to work in partnership with RES working on operating phase renewable energy projects across the globe."
Under the deal, staff and contracts for 27 projects will be transferred to RES as it will assume the site management and control centre services.
RES supports more than 7.5GW of operational wind, solar and storage projects assets globally.
RES Asset Management director Darren Cook said: "We expect to see further consolidation in this area with independent companies, like RES, who can cover a range of technologies and platforms able to add greater value to clients through enhancing asset performance.
"We are investing heavily in our data platforms and digital capability to ensure RES remains at the cutting edge of asset optimisation and management."
In March 2019, the company acquired REG Power Management's asset management business, along with its contracts, to manage a portfolio of 43 operational wind and solar projects.