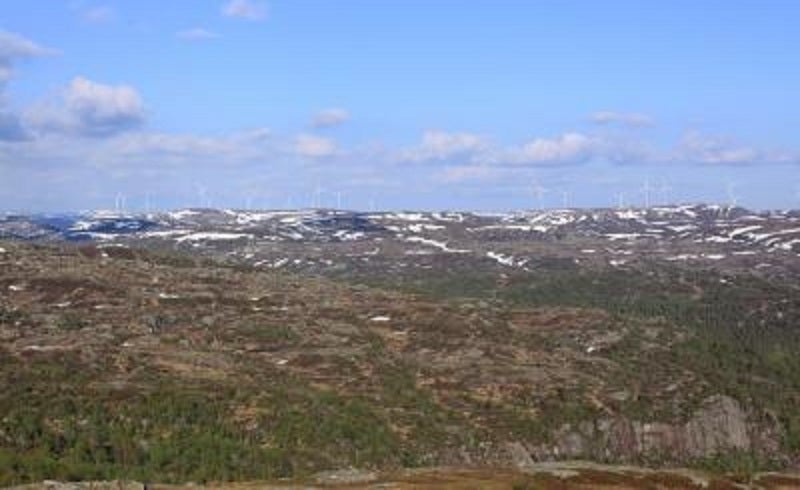 Global independent renewable energy company RES has sold its Buheii wind farm to Macquarie's Green Investment Group (GIG).
Financial details of the investment have not been divulged by both companies.
Developed by RES's Nordic team, the 79.8MW Buheii onshore wind farm is situated in southern Norway.
RES Nordics CEO Matilda Afzelius said: "RES has a strong international relationship with Macquarie's Green Investment Group that is now materialising in the Nordics.
"We look forward to expanding our partnership through the construction and asset management of this project and forthcoming opportunities."
As per the terms of the agreement, RES has agreed to provide construction management and asset management services for the wind farm.
The wind power facility will be equipped with 19 Vestas V150 turbines, which are expected to generate clean energy and offset 15,000 tonnes of carbon emissions annually once fully operational.
RES, which has been active in Norway for several years, intends to further develop new projects in the country.
In January, GIG announced that the Buheii project would supply clean power to Eramet Norway until 2038.
GIG Europe head Edward Northam said: "The rapid electrification of Norway's economy is driving significant growth in demand for affordable power, particularly in the energy-intensive industrial sector and companies like Eramet Norway.
"We are delighted to be playing a role in ensuring that this demand is met by renewable sources, with our growing portfolio of Norwegian wind projects."
Norway aims to become a low emission society by 2050 and achieve climate neutrality by 2030.