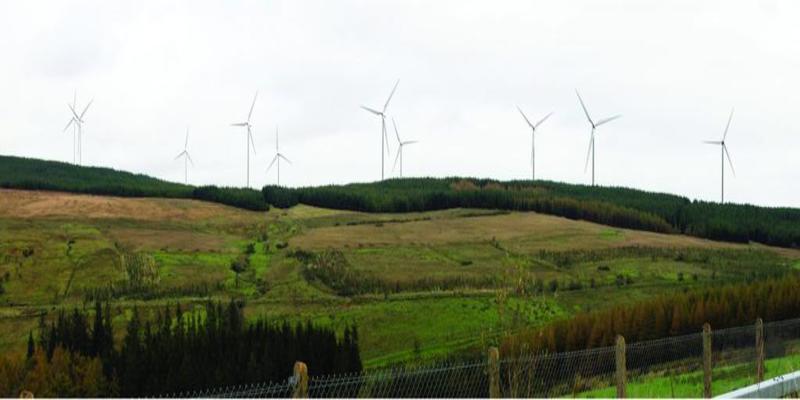 Independent renewable energy company RES has completed the sale of Craiggore Wind Farm in Northern Ireland to ERG UK Holding for £37m ($48m).
ERG UK Holding is owned by ERG, which is a European wind energy operator.
Located in County Derry, Craiggore Wind Farm will be a 25MW project and feature ten wind turbines. Construction works at the site are expected to begin in the fourth quarter of this year, and will be carried out by RES.
Slated for completion by early 2021, the wind project is expected to generate enough clean energy to power nearly 21,500 households in the region. RES will be operating the project under an asset management agreement for ERG.
"This is a major milestone for RES and the wider renewables industry."
RES Development and Construction managing director Lucy Whitford said: "This is a major milestone for RES and the wider renewables industry.
"We've been championing the delivery of merchant onshore wind and focusing our efforts on designing the most efficient projects that do not require Government support.
"We are delighted to have reached financial close with ERG on Craiggore Wind Farm. This sale marks the start of a new era for renewables, where it is possible to deliver decarbonisation at the lowest cost for consumers.
"We look forward to starting construction and managing the wind farm for ERG once it becomes operational."
Craiggore Wind Farm is the first in portfolio of more than 200MW in UK onshore wind projects developed by RES. Financial close on a subsidy-free basis is expected within the next year.