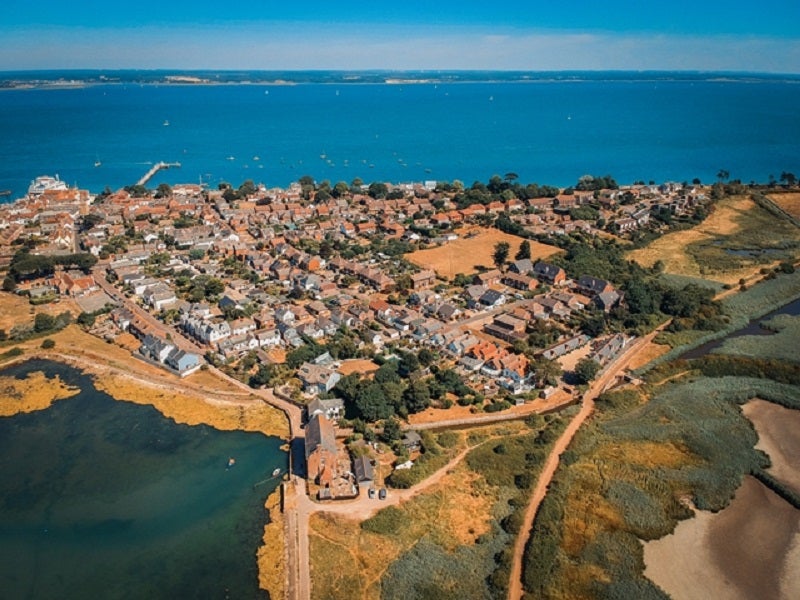 Global engineering and environmental consultancy Ricardo and the European Marine Energy Centre (EMEC) are set to support the delivery of a new solar-powered hydrogen production facility on the Isle of Wight in the UK.
The Rural Community Energy Fund will provide feasibility funding for the project. Meanwhile, Wight Community Energy will test the viability of developing renewable energy solutions and how they support the local community and reduce environmental impact.
Existing solar capacity may be used to produce hydrogen as an alternative to high-carbon fossil fuels.
Experts from Ricardo will evaluate the scale of hydrogen production and use, in addition to the commercial model for the facility.
Project partners at EMEC Hydrogen will evaluate the safety and regulatory aspects of the project. The company has said its focus is on the use of hydrogen in the maritime sector.
Wight Community Energy spokesperson Colin Palmer said: "The constraints of the island's electricity network mean that a radical approach is needed if we are to be successful in achieving a shift to 100% renewable energy, an ambition we share with the Isle of Wight Council.
"We believe that developing hydrogen production while expanding our existing solar capacity could be a really promising avenue to explore and we are excited to progress these feasibility studies."
The hydrogen facility development will be one of two renewable energy schemes led by the community on the Isle of Wight.
Both schemes are expected to help reduce the Isle of Wight's demands for fossil-fuel based energy and provide financial support to the community.