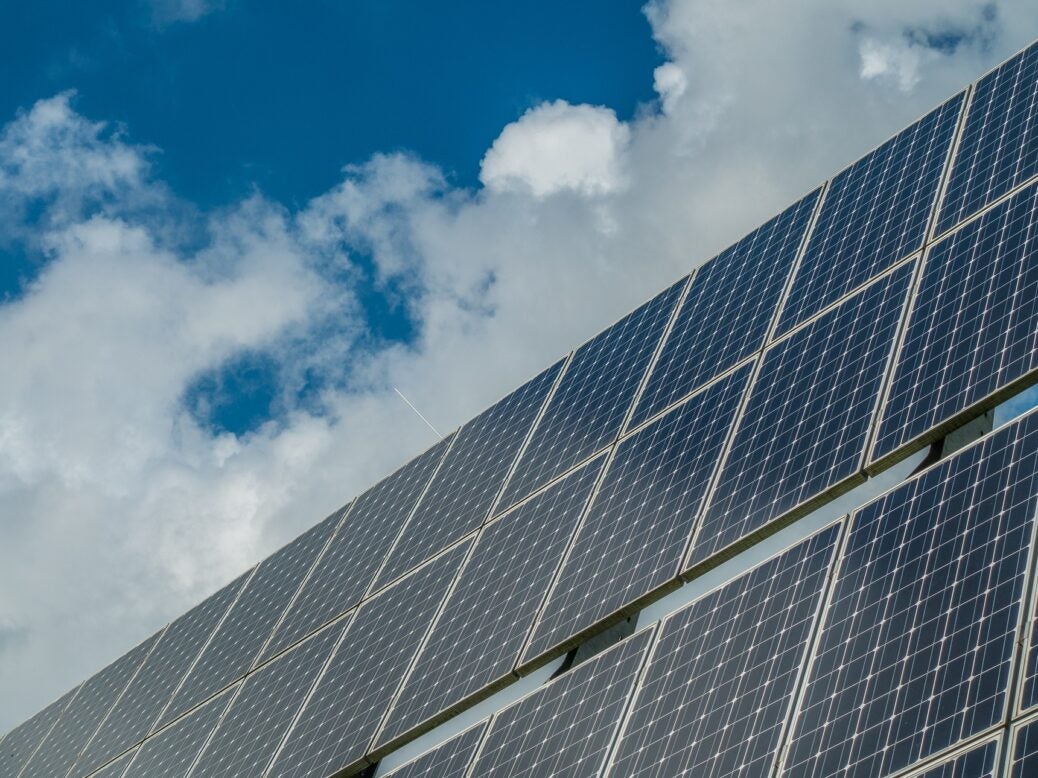 Risen Energy has announced plans to invest $7bn (CNY44.65bn) for the construction of a new solar photovoltaics (PV) manufacturing plant in Inner Mongolia.
The project comprises two sections – one is the manufacturing sector while the other is the renewable power generation sector.
For the power generation section of the project, the company signed an agreement to invest around $3.9bn (CNY25.2bn).
It will see the installation of 3.5GW of solar and 1.6GW of wind capacity in addition to an energy storage component.
Upon completion, the manufacturing plant will have an annual production capacity of about 200,000 tonnes of industrial silicon, 150,000 tonnes of polysilicon, 10GW of solar cells and 3GW of panels.
The manufacturing plant will be powered by the renewable power generation sector.
Risen Energy said the manufacturing section of the complex is planned to take four years for completion.
Recently, third-party testing and certification organisation TÜV Rheinland confirmed that Risen Energy's heterojunction module series have achieved a maximum power of 721.016W and 23.65% module efficiency.
For the module, Risen Energy integrated the latest heterojunction cell and advanced packaging technologies, with ultra-high efficiency HJT cell and ultra-low module packaging loss.
This has resulted in a steady improvement in efficiency and high power generation, the firm noted.
Free Report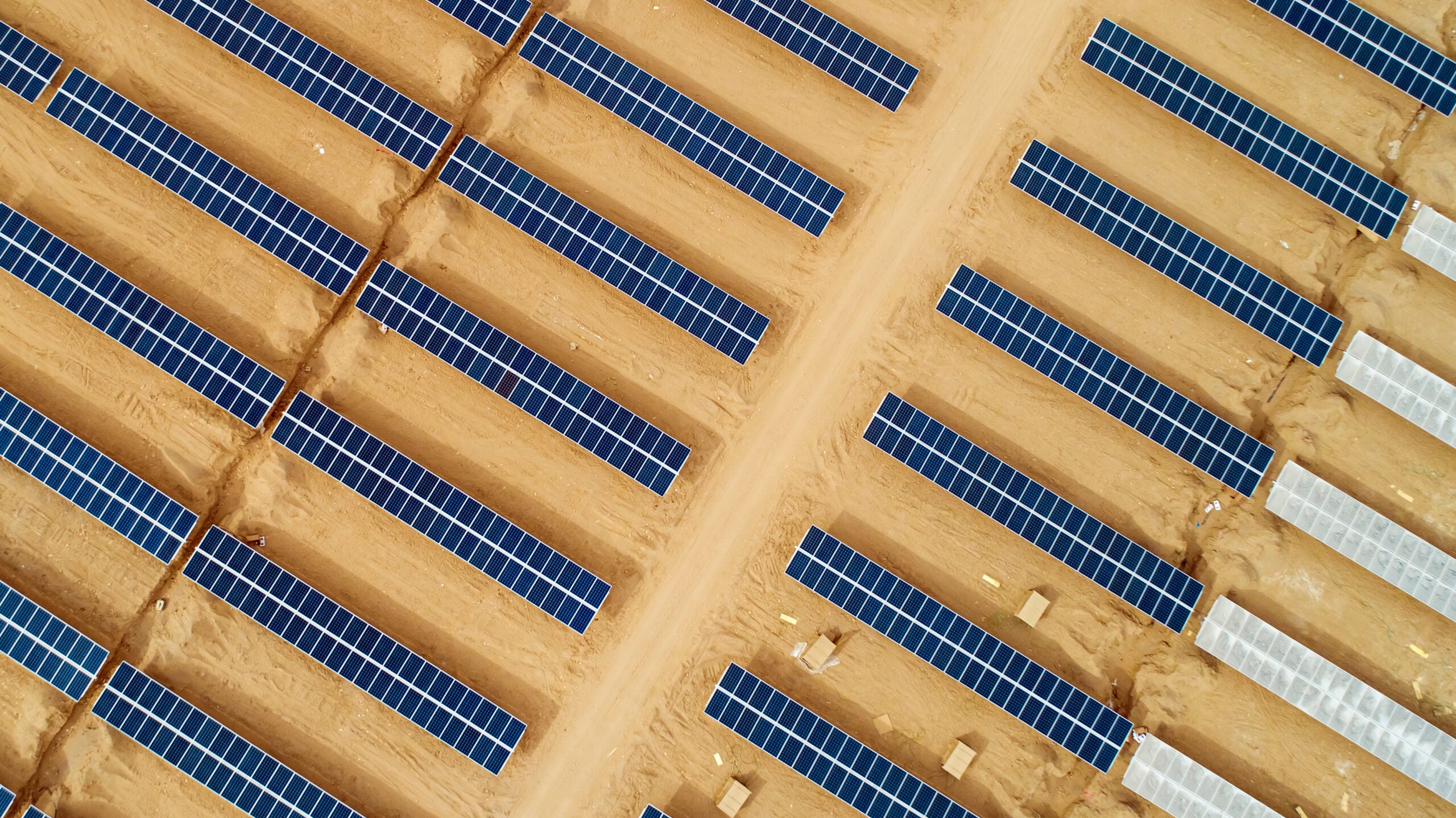 Delve into the renewable energy prospects for Morocco
In its new low greenhouse gas (GHG) emission strategy to 2050, submitted to the United Nations (UN), the Ministry of Energy Transition and Sustainable Development (MEM) of Morocco suggested to raise the share of renewable capacity in the country's total power installed capacity mix to 80%. 
Morocco currently aims to increase the share of renewables in total power capacity to 52% by 2030. The new strategy plans to increase the share of renewable capacity to 70% by 2040 and 80% by 2050.
GlobalData's expert analysis delves into the current state and potential growth of the renewable energy market in Morocco. We cover:
The 2020 target compared to what was achieved

 

The 2030 target and current progress

 

Energy strategy to 2050

 

Green hydrogen

 

Predictions for the way forward 

 
Download the full report to align your strategies for success and get ahead of the competition.  
by GlobalData