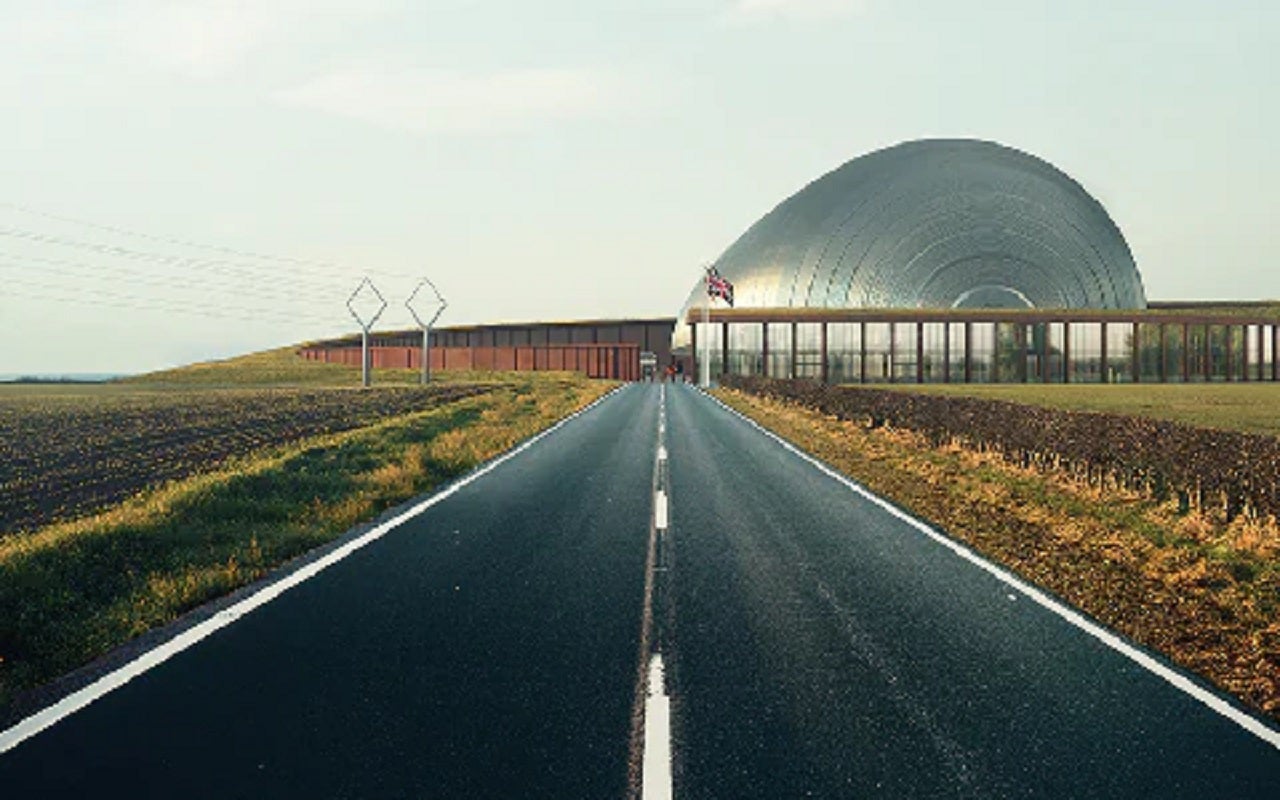 Rolls-Royce and Fermi Energia have agreed to study the potential impacts of small modular nuclear reactor deployment in Estonia.
The companies have signed a memorandum of understanding (MoU) to study the potential effects on all aspects of deployment. These include ramifications for grid adequacy, cooling, emergency planning, human resources, licensing feasibility, economics, and the supply chain.
A consortium led by Rolls-Royce is designing a factory-built nuclear power plant known as a small modular reactor (SMR).
Standardisation of components and advanced manufacturing processes would reduce costs of the plant. Rapid assembly of modules and components inside a weatherproof canopy at the plant site would avoid costly schedule disruptions.
Rolls-Royce has worked as leader of the UKSMR consortium to secure a commitment for a fleet of factory-built nuclear power plants from the UK Government. These power plants would have a capacity of 440MW each, and would be operational within ten years.
UKSMR consortium interim CEO Tom Samson said: "Nuclear power is central to tackling climate change, economic recovery and energy security. To do this it must be affordable, reliable and investable and the way we manufacture and assemble our power station brings its cost down to be comparable with offshore wind.
"It also stimulates jobs and growth and with the flexibility to power alternative low carbon fuels manufacture as well as providing grid power, it is the best option for underpinning decarbonisation strategies around the world."
All the consortium members and UK Research and Innovation have jointly funded the current phase of the programme. The UKSMR consortium will handle construction of the SMRs, before handing over to be operated by the power generation companies.