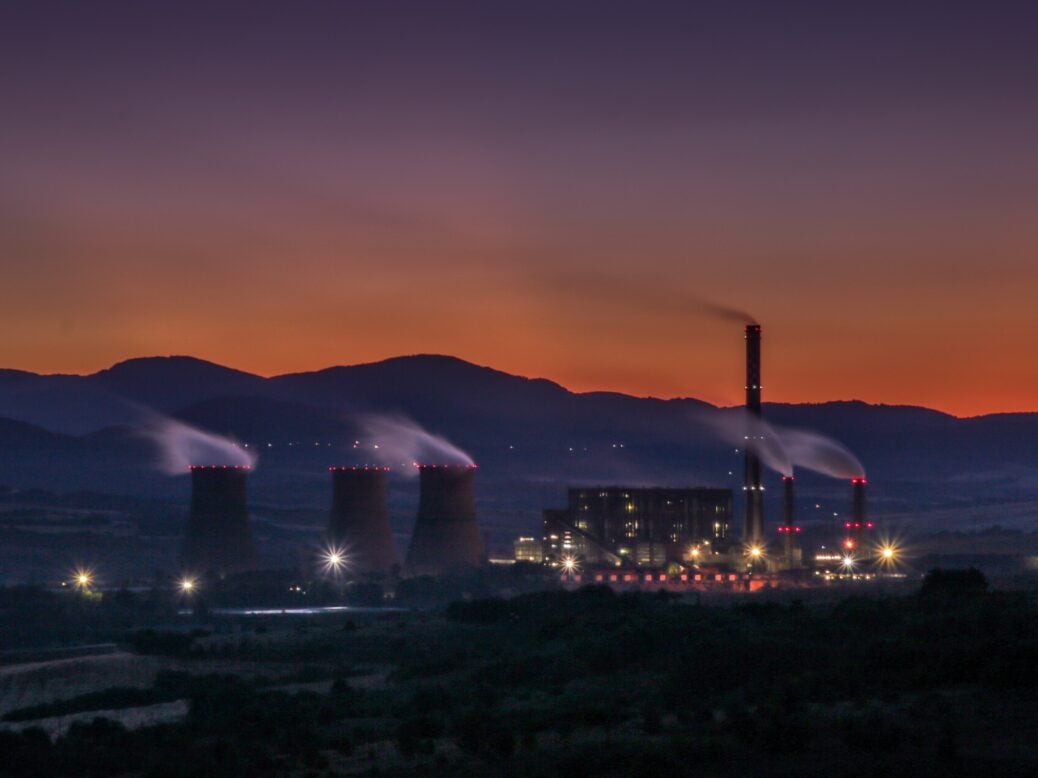 The Government of Romania reportedly plans to sign cooperation and financing agreements with the US for the construction of two nuclear reactors.
State-owned power company Nuclearelectrica aims to develop two reactors at a site near the river Danube. It would also also refurbish the first unit at the site.
Reuters reported that this comes after Romanian nuclear power producer Nuclearelectrica terminated previous talks in June. The company was in talks with China General Nuclear for six years before pulling out.
Nuclearelectrica currently has two reactors with 706MW capacity at the site, generating power equivalent to one-fifth of Romania's power production.
Romania Economy Minister Virgil Popescu plans to sign an intergovernmental cooperation agreement with the US Energy Secretary Dan Brouillette for the construction of the two units, as well as first unit refurbishment.
US Ambassador in Romania Adrian Zuckerman was quoted by the news agency as saying: "This $8bn project will be a paradigm for future Romanian-American economic and energy development projects.
"The financing package is the largest financing package ever received by Romania to date."
Nuclearelectrica initially planned to build the two reactors by partnering with six European energy firms. However, all firms withdrew from the project by 2013, due to Europe's debt crisis at that time, and project delays. China General Nuclear filed a non-binding bid to become a partner in the project in 2014.
Romania's economy ministry owns 80% stake in Nuclearelectrica, which has a market capitalisation of $1.20bn.