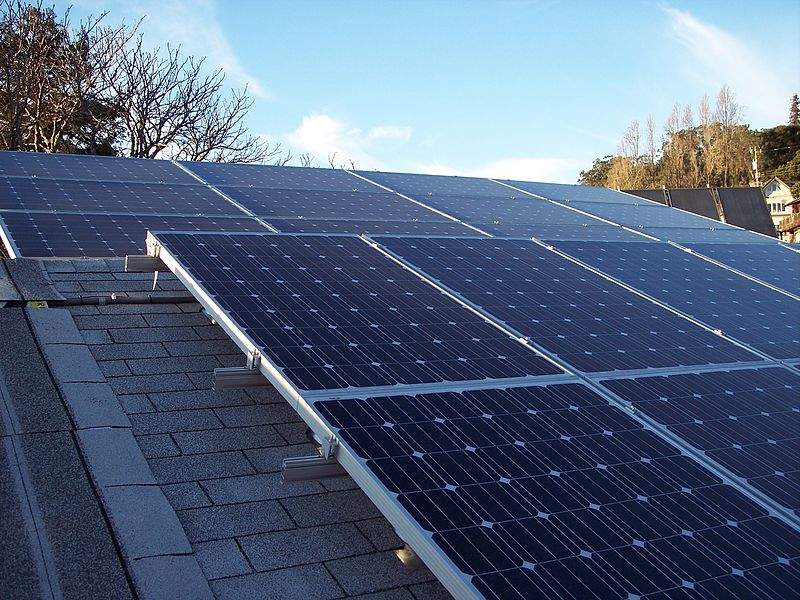 The cost of rooftop solar power in France has fallen by 5% in the latest rooftop auction.
Figures from the French government show solar power costs have fallen by around 62% since 2011 when prices were €190 per megawatt-hour.
Agricultural buildings made up 40% of the projects awarded in the round.
French solar developer Amarenco France came away with a large portion of assets, winning 32MW of projects. Combined with previous wins, the firm now has more than 100MW in government-sponsored rooftop tenders.
In a statement, the company said it intends to funnel €120m into developing the projects.
The auction round was the fifth of nine scheduled to take place every four months under a scheme that was put into place in March 2017. These rounds are intended to award capacity to systems between 100kw and 8MW.
Separate tenders are held for ground-mounted PV projects and self-consumption systems, the latter of which offers 1.35GW across nine tenders spread over three years. At last month's tender, the government awarded 20MW across 48 projects.
The next rooftop tender is scheduled for 5 November and will be for 300MW of capacity.
The schemes come as part of the country's aim to develop more wind, solar and other low-carbon energy sources to cut its dependence on nuclear energy power, which currently supplies over 75% of its energy needs.
The United Nations' Intergovernmental Panel on Climate Change predicted that there would be "rapid, far-reaching and unprecedented changes in all aspects of society" over the next decade.
France's president Emmanuel Macron seemed to call for acceleration in clean energy efforts in response on Twitter, saying: "We have everything we need to combat climate change. But everyone has to act now!"
As part of efforts to reach the country's renewable targets, the French Ministry of Defence announced in June that it would make around 2,000 hectares of surfaces available for solar projects, to be constructed by 2025.
However, data from the ministry revealed the country is lagging on its solar targets of installing 10,200MW solar capacity by the end of the year and 18,200MW to 20,200MW by 2023. At the end of June this year, total installed solar capacity was reportedly only 8,500MW.