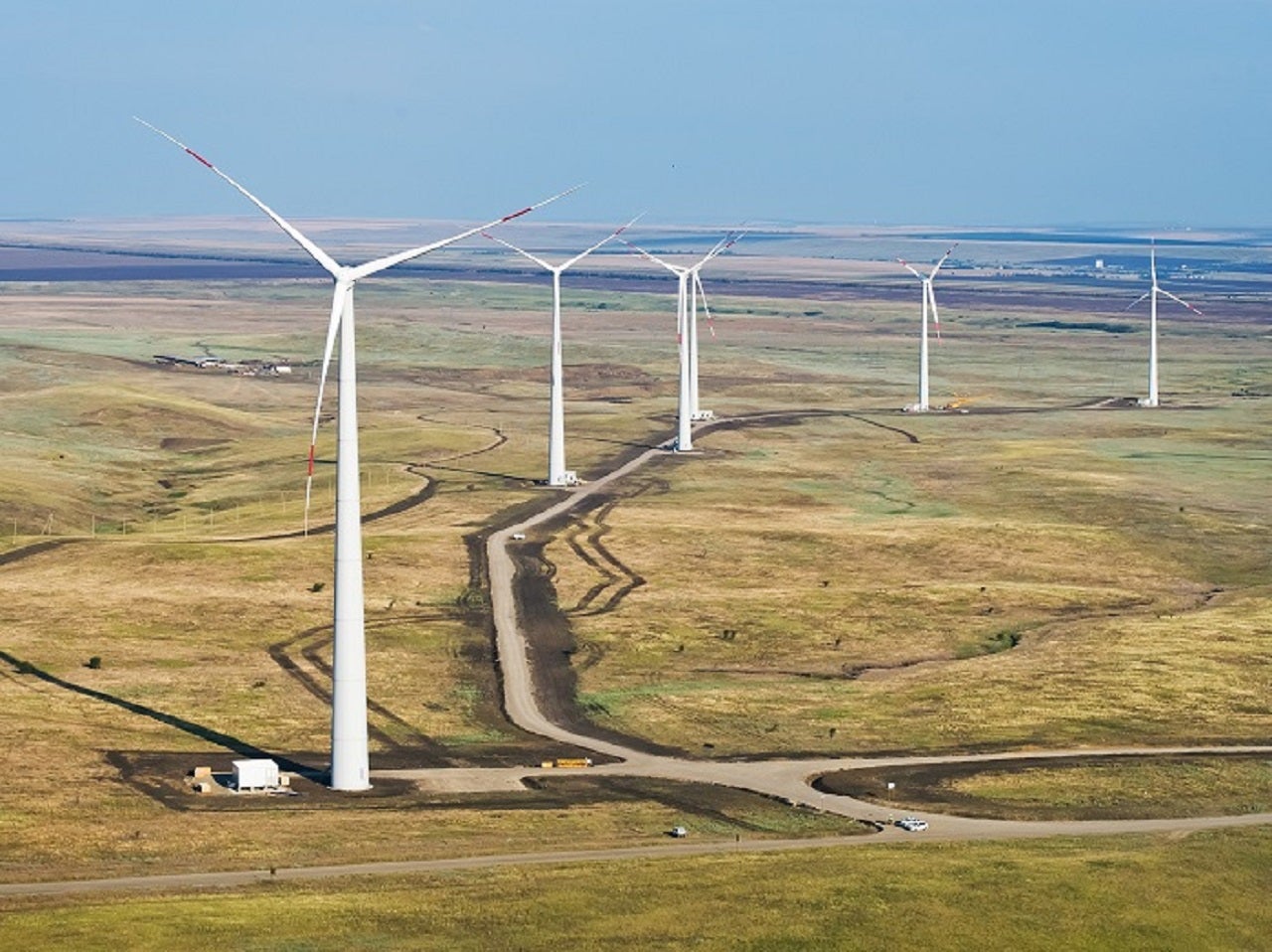 Rosatom's TVEL Fuel Company has started local production of rare-earth magnets for wind power plants generators and shipped the first sets to the customer.
More than 200 sets of magnets are expected to be manufactured and supplied as part of a contract signed between TVEL Fuel's Elemash Magnit and Red Wind, a joint venture (JV) between NovaWind JSC and Lagerwey.
One set of magnet has been designed to produce one power generator.
TVEL Fuel president Natalia Nikipelova said: "The project includes gradual localisation of magnets manufacturing in Russia, decreasing dependence on imports. We consider the production of magnets as a promising sector for TVEL's metallurgical business development.
"In this regard, our company does have the relevant research and technological expertise for the creation of Russia's first large-scale full-cycle production of permanent rare-earth magnets."
NovaWind director general Alexander Korchagin said that TVEL has developed a unique technology for the production of magnets for wind turbine generators, which is also expected to be in demand in other areas.
In a separate development, Rosatom has announced that the first Belarus Nuclear Power Plant (NPP) GenIII+ power unit equipped with a VVER-1200 reactor was synchronised with the grid for the first time.
It also delivered the first kilowatt-hours of electricity to the unified power grid of the Republic of Belarus.
The company's engineering division is the general designer and general contractor of the NPP.
Rosatom director-general Alexey Likhachev said: "The first kilowatt-hours of electric energy delivered by the Belarus NPP to the unified power grid system is a landmark to manifest the beginning of the nuclear age for the Republic of Belarus.
"This has become possible owing to the long-term and efficient work of a large team of Belarus and Russian specialists."