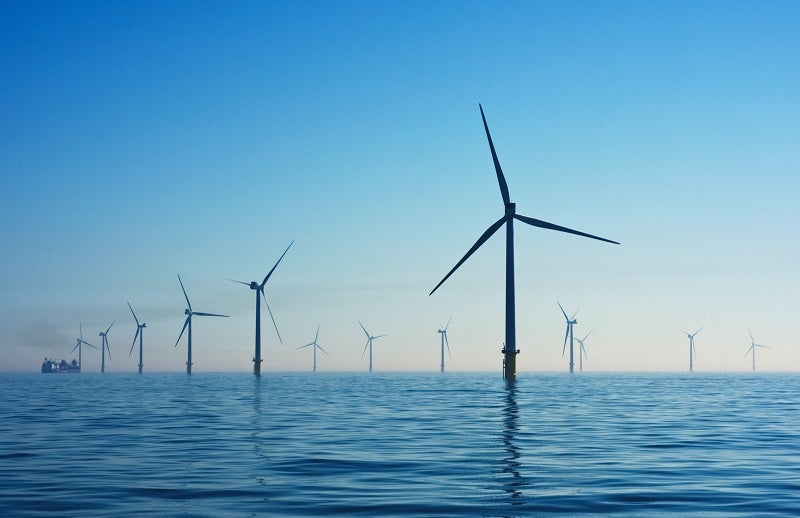 The Port of Rotterdam Authority has signed an agreement with Sif Holding for the expansion of the company's offshore wind power generation facilities at the port.
Offshore power firm Sif Holding currently holds 42 hectares (ha) of land at the port on lease. Following the port's approval, the company will be able to extend its lease by an additional 20ha.
Sif Holding CEO Fred van Beers said: "This 20ha extension perfectly fits our strategy to expand our services to the offshore wind industry with complex marshaling and terminal activities for offshore wind.
"This additional lease agreement is further proof of our belief in the strong bond between the Port of Rotterdam and Sif.
"We foresee a structural demand for these services and are proud to be selected by DEME Offshore, who is our launching customer for these marshalling services when preparing and realising their offshore wind project Borssele 1 and 2."
Under the new agreement, the port authority has allocated the additional land to the company with a 200m stretch of deep-sea quay for installing the offshore infrastructure.
With this new initiative, the Port of Rotterdam intends to promote the use of renewable energy sources.
The newly allocated site will be used by the company as the logistics hub for handling 94 mono-pile foundations destined for the offshore wind sites Borssele 1 and 2 operated by infrastructure group Dredging, Environmental and Marine Engineering Offshore (DEME).
The Port of Rotterdam Authority CEO Allard Castelein said: "We are proud of Sif Group's success in our port. Since the company set up here in 2015, Rotterdam has been able to strengthen its position in the offshore wind segment.
"This expansion will allow a leading player in this market to develop further. It supports our policy to employ our expertise, space and developing the capacity to stimulate the offshore wind segment – and the offshore sector in general – as a key growth market."