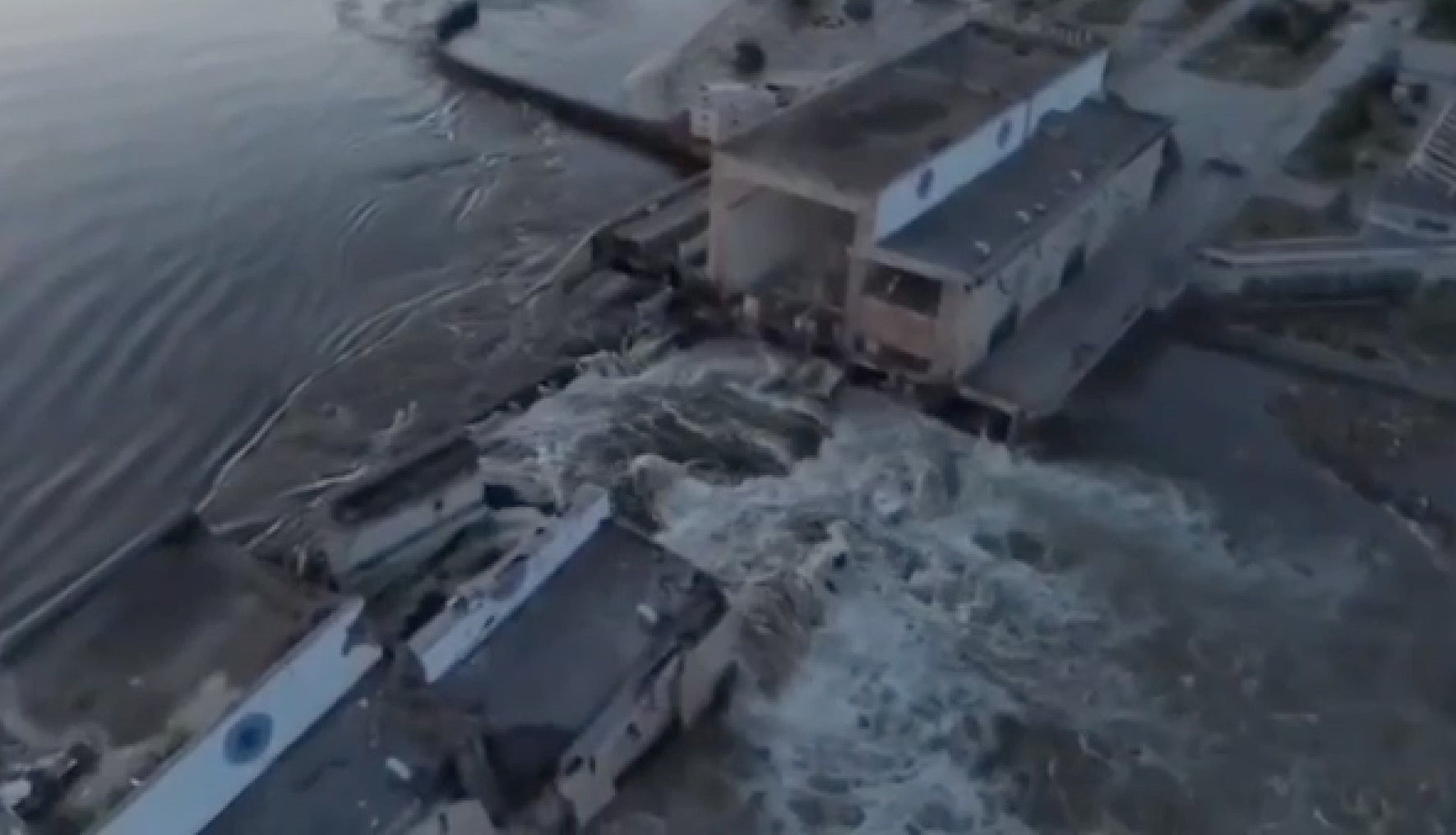 Russian forces have been blamed for the destruction of the Nova Kakhovka dam in southern Ukraine, which caused mass flooding. Thousands of local residents were forced to evacuate their homes, with reports of elderly residents sitting on roofs awaiting rescue. 
The dam powers the Kakhovka Hydroelectric Power Plant over the Dnipro River, which sits in the Russian-occupied city of Nova Kakhovka. Ukrainian hydropower plant operator UkrHydroEnergo has dismissed any hopes of repairing the Nova Kakhovka station, calling it "fully destroyed". The destruction of the hydroelectric plant, which generated 1.4 terawatt-hours of power annually, has left almost 12,000 people in the city of Kherson without electricity. 
Many have raised concerns about the Zaporizhzhia nuclear power plant, which lies upstream from the dam and receives water from the reservoir for its cooling ponds. However, the International Atomic Energy Agency said there was "no immediate nuclear safety risk" at the plant, although they are "closely monitoring the situation".
"A threat to everything living"
There are also significant concerns about water availability. Ukrainian President Volodymyr Zelensky has reported the river has been contaminated with 150 tonnes (t) of industrial lubricant, with another 300t at risk of leaking. Contamination of the Dnipro River basin is a major threat to water security for Ukraine, as the basin provides potable water for 70% of the country's population. President Zelensky condemned the destruction on Telegram, commenting that "Russian terrorists have once again proved that they are a threat to everything living. The destruction of one of the largest water reservoirs in Ukraine is absolutely deliberate". 
He added: "At least one hundred thousand people lived in these areas before the Russian invasion. At least tens of thousands are still there. Hundreds of thousands of people have been left without normal access to drinking water."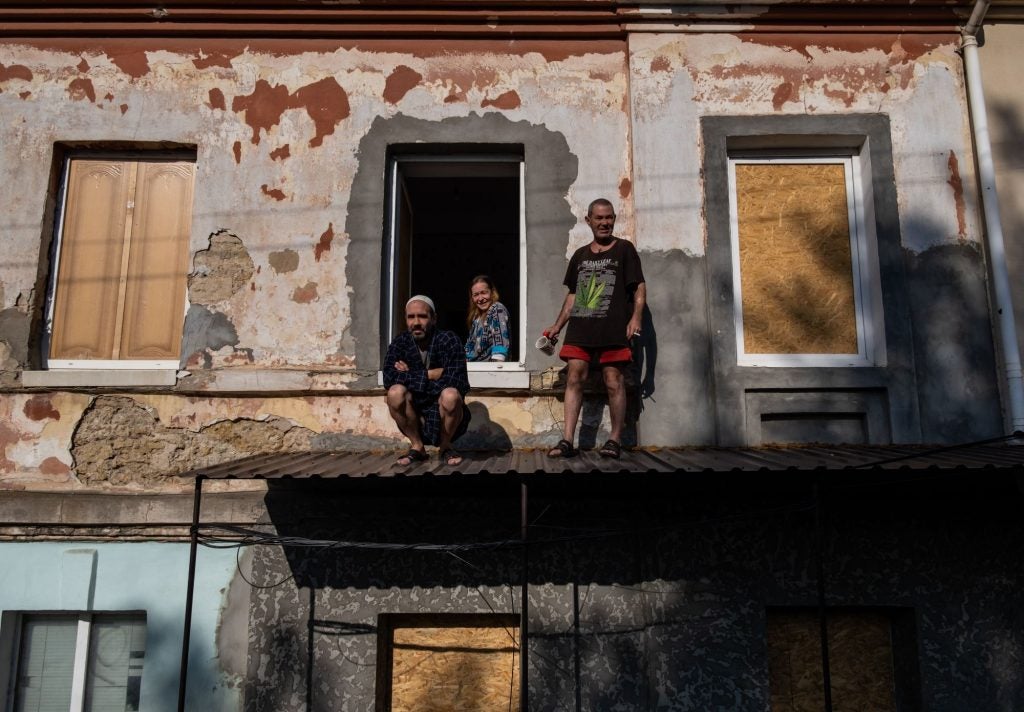 Farmland in the area is also at risk, with the disaster cutting off access to 31 irrigation systems in the Dnipro, Kherson and Zaporizhzhia regions of Ukraine. Ukraine's Agriculture Ministry stated that the flooding could turn 1.2 million acres of farmland into "deserts". 
Addressing the UN Security Council on Tuesday, UN aid chief Martin Griffiths remarked that the dam breach "will have grave and far-reaching consequences for thousands of people in southern Ukraine on both sides of the front line through the loss of homes, food, safe water and livelihoods".
Griffiths expressed his fears for the region, adding that "the sheer magnitude of the catastrophe will only become fully realised in the coming days".