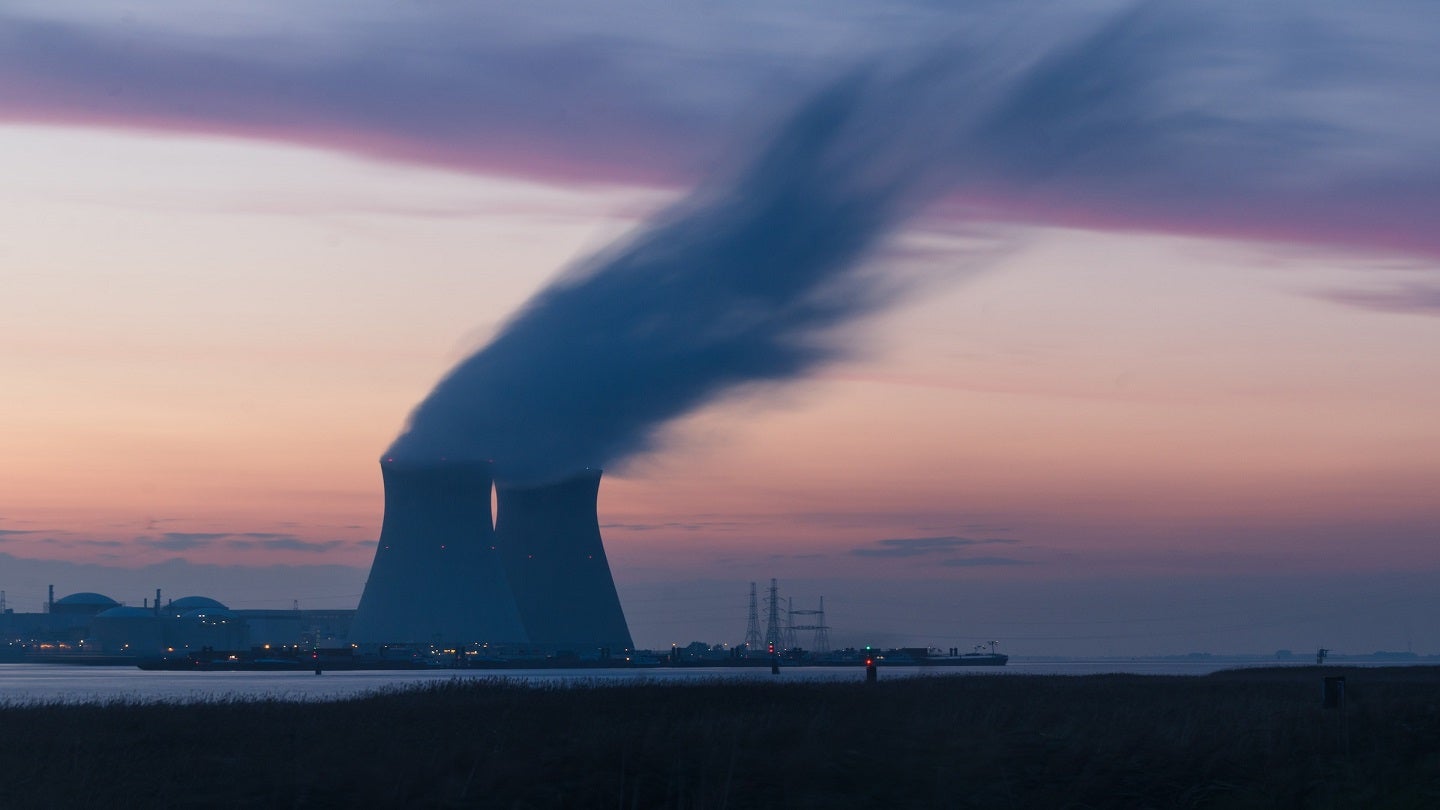 Finnish state-controlled utility Fortum Oyj has announced the issue of a new presidential decree by the Russian government, allowing the authorities to exercise temporary management of assets owned by certain foreign entities in Russia.
The decree is said to have been signed by Russian president Vladimir Putin on the night of Tuesday, 25 April 2023.
Russia's move is said to be in response to asset freezes made by the US and its allies. 
The Federal Agency for State Property Management, a division of the Russian finance ministry, will now run the temporarily seized assets.
Reuters reported that the new decree will also impact Uniper, Fortum's former German subsidiary.
Uniper owns an 83.73% stake in Unipro, while Fortum holds a 98.2% stake in its Russian subsidiary, PAO Fortum (Fortum PJSC).
As of 31 December 2022, the book value of Fortum's holdings in Russia was €1.7bn.
With a workforce of 4,300, Unipro has more than 11GW of energy capacity in Russia, according to a Reuters report.
Fortum issued the following statement: "At this point, Fortum has not received official confirmation from the Russian authorities and the company is currently investigating the situation.
"However, it remains unclear how this affects e.g. Fortum's Russian operations or the ongoing divestment process."