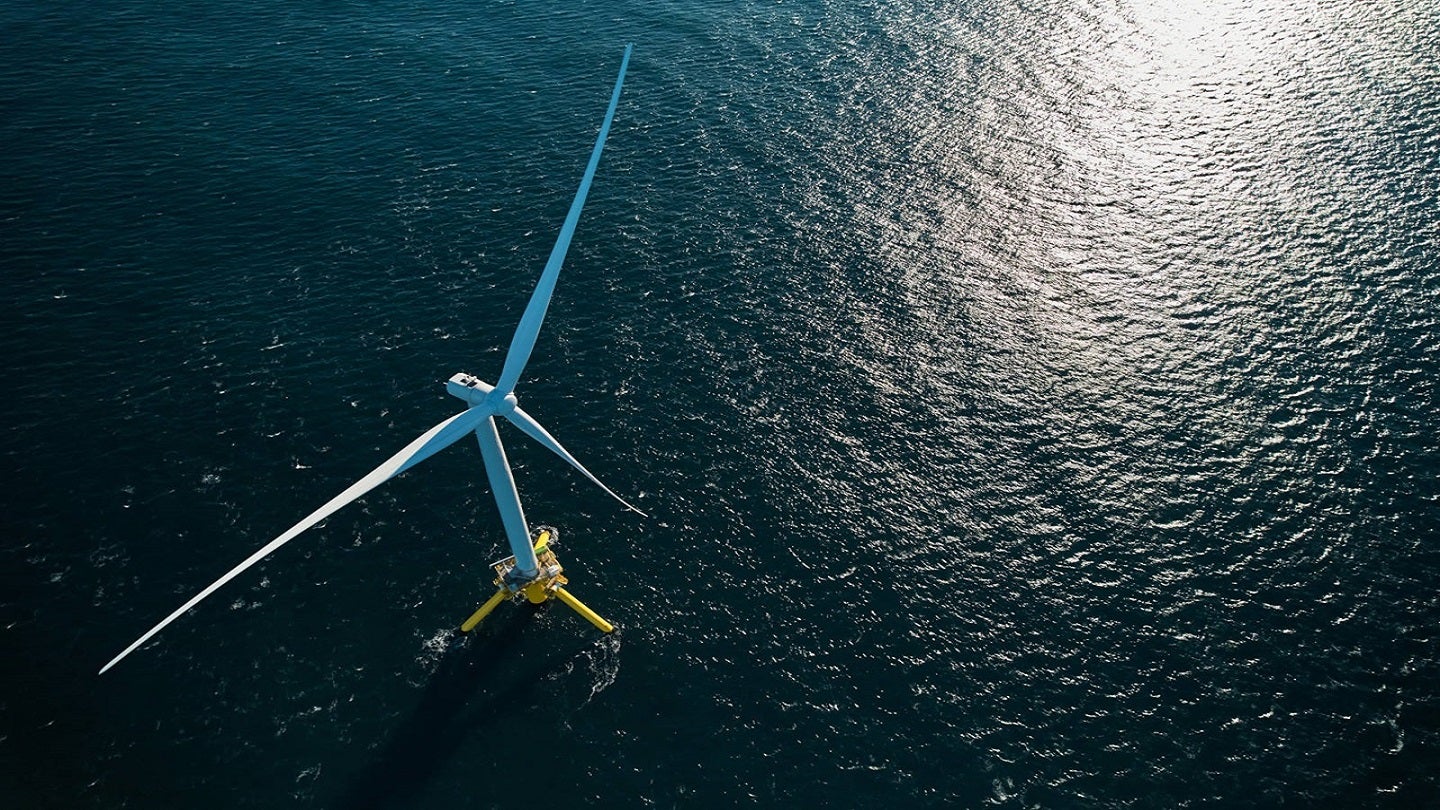 German energy utility company RWE has partnered with Spanish transport firm Ferrovial to develop, construct and operate floating offshore wind farms off the Spanish coast.
The two firms have also signed a memorandum of understanding to set up the terms of a final agreement for the projects.
RWE Offshore Wind CEO Sven Utermöhlen said: "Spain has been an important core market for RWE to grow our solar and onshore business for many years. Now we are excited to go one step further.
"Floating offshore wind is key to meeting the increasing demand for renewable power in Europe, delivering sustainability solutions, supporting local industries and creating new, future-proof jobs.
"Together with our partner Ferrovial, we are committed to contributing towards Spain's offshore wind objectives – hand in hand with the local communities and supply chain.
"We bring more than 20 years of experience in the offshore industry to this partnership."
The partners said the collaboration will combine their 'experience and expertise' in offshore wind development and construction.
RWE will offer more than 20 years of experience in the offshore wind segment, while Ferrovial brings an understanding of the Spanish energy and construction market and regulations.
The partnership also aims to help Spain achieve its target of installing 3GW of floating offshore wind capacity by 2030.
Ferrovial Energy Infrastructure and Mobility CEO Gonzalo Nieto said: "This agreement represents a further step in our firm commitment to decarbonising the economy and to renewable energies.
"At Ferrovial, we clearly see the growth opportunities that this sector offers, which is why we have decided to partner with another market leader, RWE.
"Its capabilities, especially in offshore wind are highly regarded and its presence in the renewables sector make it the right partner to strengthen our bid in Spain."
Last month, RWE partnered with PPC Renewables to build solar power projects in Greece.