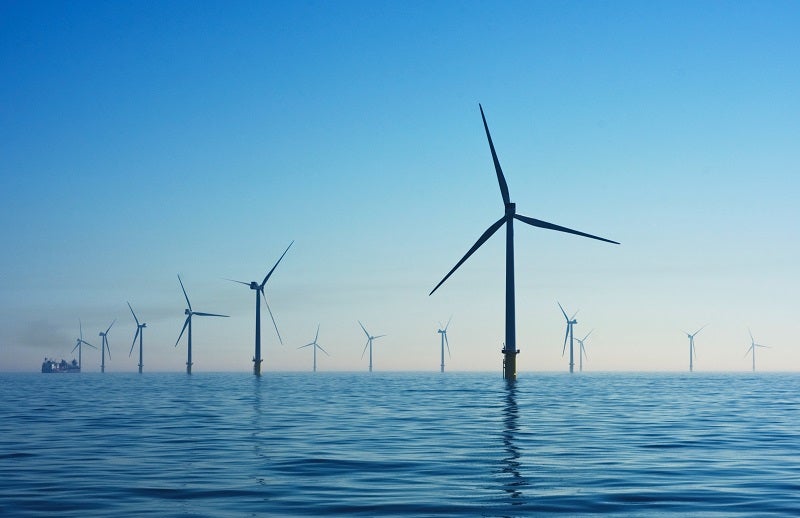 RWE Renewables has acquired a pipeline of up to four offshore wind projects in Poland with a total generation capacity of more than 1.5GW.
Located around the Slupsk bank area in the central Polish Baltic Sea, the four projects are currently at various stages of development. Construction works at these sites are expected to commence by 2023.
The acquisition will enable RWE Renewables to foray into the Polish renewable energy market and expand its offshore operations across Europe.
RWE Renewables CEO Anja-Isabel Dotzenrath said: "As one of the world's leading renewable energy companies RWE sees great potential for offshore wind parks on the central Polish Baltic Sea.
"Our strategy is to develop the projects, build them and drive the growth of offshore wind energy in Poland with our operations forward."
The company acquired the shares in the project companies from private owners and developers for an undisclosed sum. RWE intends to develop, build and operate these projects.
RWE Renewables Europe Offshore & New Markets COO Sven Utermöhlen said: "Poland is a very attractive emerging market for offshore wind, and one with the best-untapped potential in Europe.
"RWE is keen to enter it early and leverage our global offshore capabilities and strong local presence, to help to build a strong Offshore Wind sector in Poland."
The agreement is part of RWE's plan to become one of the world's leading renewable energy companies following the sale of innogy to E.ON in September 2019.