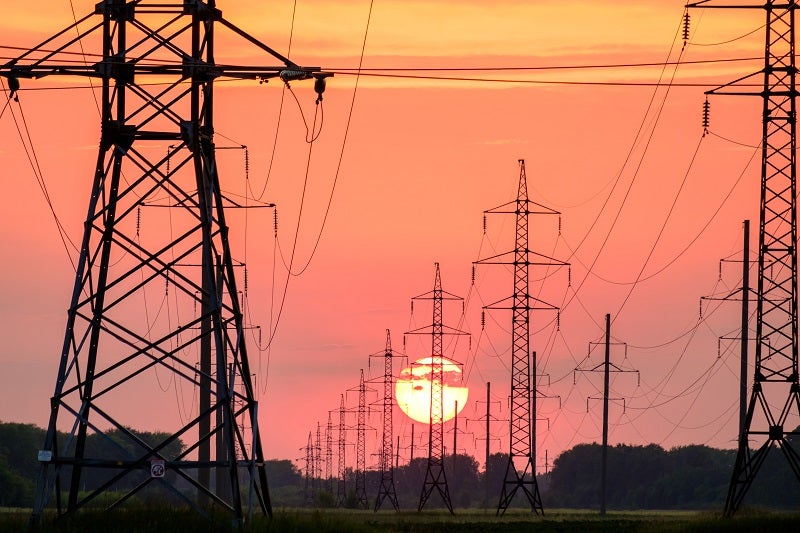 German energy company RWE has selected SMA Solar for supplying its technology to integrate and control the charge and discharge of lithium-ion battery racks for its two power storage facilities in Lingen and Werne.
The storage facilities will have a combined output of 117MW.
They will be equipped with SMA's 47 Sunny Central Storage UP 3450 battery inverters and 420 lithium-ion battery racks.
SMA claims that its Sunny Central Storage UP has an output of up to 3,960kVA and system voltages of up to 1,500V DC, enabling an efficient and flexible system in the storage plants.
The system is expected to begin operations by the end of next year.
Once operational, the project will become one of the largest energy storage facilities in Germany as the systems will be virtually integrated with RWE's run-of-river power plants located along the Mosel river.
Using SMA systems, RWE will have the flexibility to make provisions for additional power capacity by increasing or reducing power flows at the stations.
Additionally, the battery storage project is expected to help in maintaining grid stability and withstand fluctuations in renewable energy availability.
RWE Battery Solutions CEO Andrea Hu-Bianco said: "Battery storage systems are vital to the success of the energy transition. They help smooth fluctuations in the utility grid, which are becoming increasingly common with the rise of renewable energies.
"With SMA, we enjoy the support of a highly experienced manufacturer with whom we have been collaborating for many years.
"Combining this with our market expertise, system knowledge, technical competence and experience in plant operation, we will construct and reliably operate one of Germany's largest and most innovative battery storage systems."
Earlier this month, RWE announced a €50bn ($56bn) investment plan until 2030 to increase its clean energy generation capacity to 50GW.