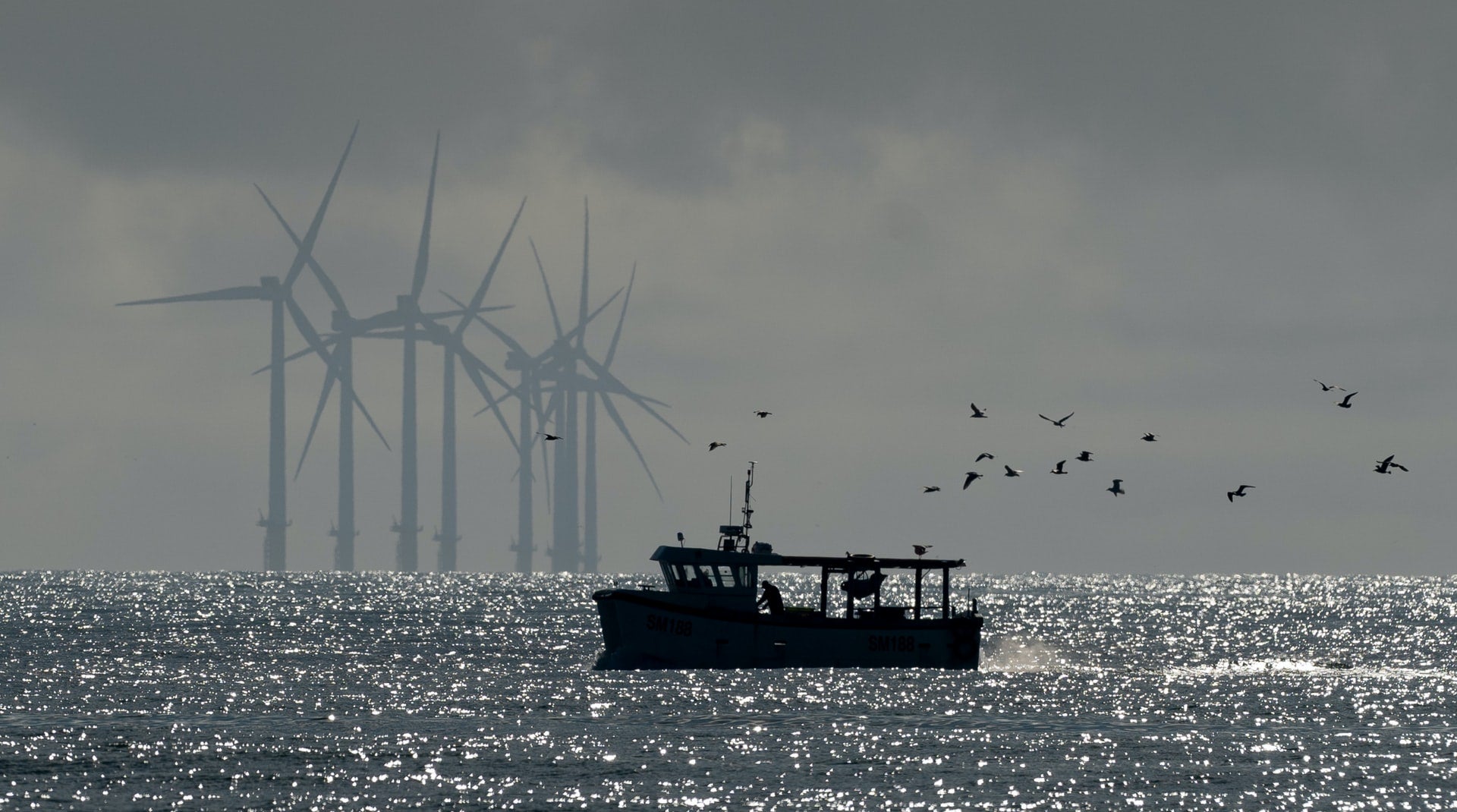 RWE has made a financial investment decision on its largest offshore project, the 1.4GW Sofia Offshore Wind Farm, in the UK.
Completely owned by RWE, the wind farm represents a total investment of approximately $4bn (£3bn).
RWE Renewables Global Wind Offshore chief operating officer Sven Utermöhlen said: "Taking the financial investment decision for RWE's largest ever offshore wind project is a great moment for the entire RWE Renewables team.
"Successfully developing a project of this size once again demonstrates our expertise and positive track-record for delivering cost effective, innovative offshore wind energy around the globe. Sofia will break new ground for RWE, establishing our expertise for installing 14MW turbines, the most advanced technology, further offshore.
"It will also provide invaluable experience that we can deploy on our new projects, especially at our two new adjacent sites on Dogger Bank, which we were recently awarded by The Crown Estate, and also our portfolio around the world."
Located on Dogger Bank in the North Sea, Sofia Offshore Wind Farm will have a single offshore converter platform. Power produced by the facility will flow through a high voltage direct current (HVDC) export cable to landfall 220km away in Redcar, Teesside.
RWE stated that onshore enabling works will begin in spring this year. Offshore construction works will commence in 2023. The company expects to complete the project by Q4 2026.
Siemens Gamesa Renewable Energy will supply 100 of its 14MW offshore wind turbines to the wind farm.
A consortium of GE Renewable Energy's Grid Solutions and Sembcorp Marine will supply a transmission system for Sofia. This will include two HVDC converter stations.
Van Oord will supply monopile foundations and array cables. It will also set up a logistics hub in the UK's north-east to deliver the work.
High voltage submarine and land export cable connection will be supplied by Prysmian Group.
RWE said that its offshore wind farm will also require a new onshore converter station. The company already has a grid connection point at the current National Grid substation in Teesside.
Currently, RWE is reviewing port options for the project's long-term operations and maintenance activity.
Once operational, the project will provide energy to over 1.2 million homes annually in the UK.
In 2019, the German firm received a contract for difference for Sofia, securing a strike price of $54.30 (£39.65) per megawatt hour.